EDSee Orlando: A Headliner's Travel Guide
So, you're coming to EDC Orlando, but you have no idea what to do during off-hours. You know Orlando is the home of every theme park imaginable, but maybe you're looking for some more relaxed hangs? Perhaps you're wondering where a kandi kid can get a beer or keep the party going? Maybe you still need to find the finishing touch for your festival look, and you want something really unique? Lucky for you, we've got O-Town covered. Check this list of suggestions, and you'll be hanging like a local in no time.
Milk District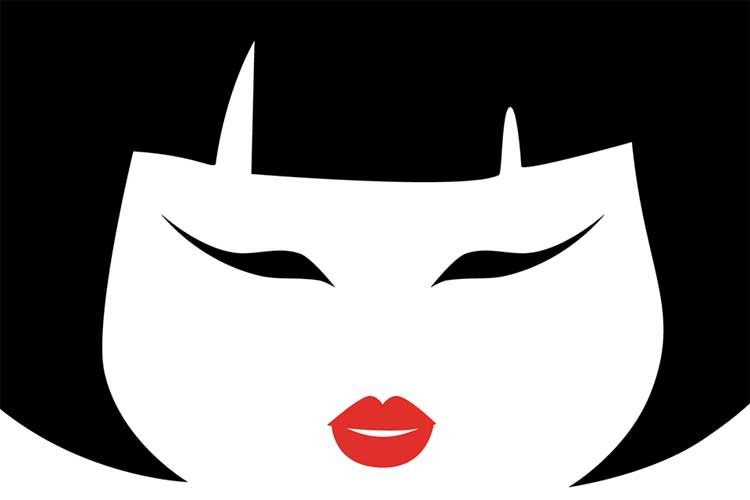 Orlando's hippest hood is named for the old T.G. Lee Dairy that used to take up residence. It's a must-hang destination when you're looking to kill some time before the festival kicks off. Check the crates at Retro Records, and stop by Etoile Boutique for some unique consignment clothes. Have lunch at Pom Pom's Tea House & Sandwicheria, perhaps a scrumptious pressed sandy, and take in the local art on display. After the sale, kick it with your homies at Spacebar for a little music and brews, or take the party to Sportstown Billiards for noms and bar games.
Downtown Scene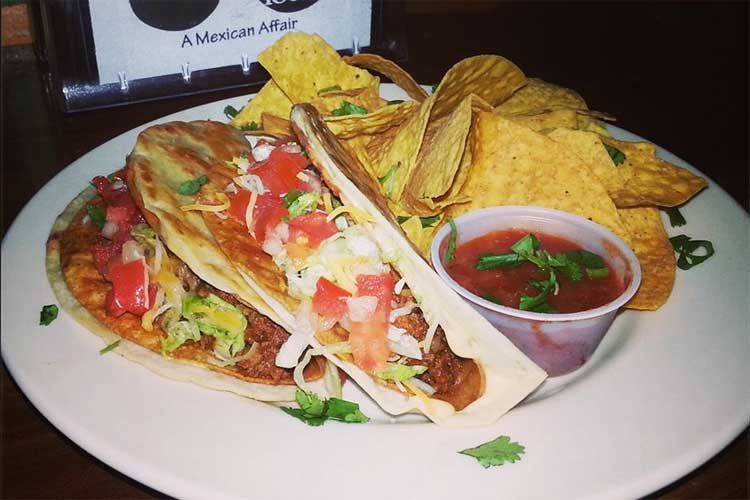 Downtown is an obvious hub of activity in any city, and Orlando is no different. Here, you'll find the highest concentration of nightclubs. Before you do anything, pay your respects at Pulse Nightclub, the former gay nightclub turned memorial museum where 49 people were shot and 53 injured in a mass shooting in 2016. Once you've given your moment of silence, you are free to party.
Venue 578, formerly known as Firestone Live, is a big stop for lots of national acts, catering to fans of dance and hip-hop nightly. The Midnight Mass Dance Party at Backbooth every Saturday doesn't even get started until midnight, while each Sunday, the venue hosts local favorite Shake 'N Bass. The Social is your destination for a little rock 'n' roll, and Independent Bar, or I-Bar, brings the best in nostalgic indie and new wave, with two levels and two dancefloors. Still beggin' for beats? Ono, Tier, Attic, the Aero rooftop, and more deliver four-on-the-floor until last call. Need some noms? Try Harry Buffalo for the best wings in town, and Gringos Locos serves tacos and burritos as late as 3am. Stick around Sunday for the Orlando Farmers Market by Lake Eola from 10am–4pm and gorge yourself on family-friendly fun and tons of food and drink.
College Life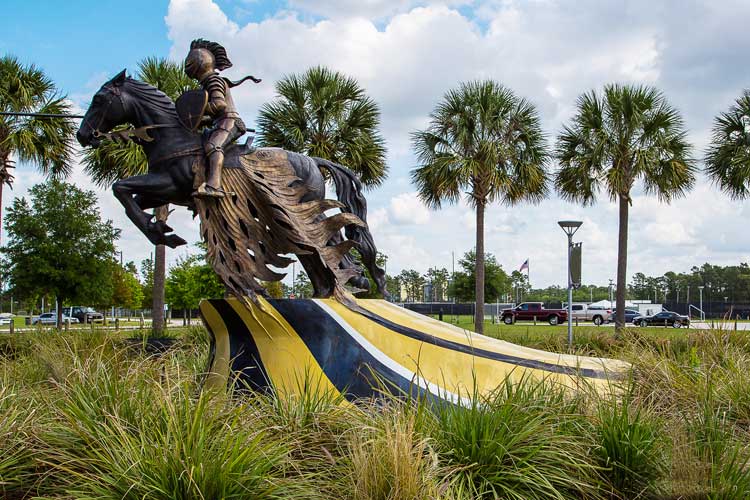 A lot of you are still in college, which is great, because college is one big party where all the attendees are sexy and looking to make mistakes. Cruise the University of Central Florida campus lookin' for love, or something like it—like the best fried chicken in town at Huey Magoo's. Pig out, and then hit the on-campus gym. It's the largest in the country, complete with a giant rock-climbing wall, pool, indoor track, basketball courts, and every manner of machine you need to be in top physical EDC condition. Did you hear beer is now considered a great post-workout snack? Try a pint at Knight Library (no studying allowed), Bar Louie, or World of Beer, conveniently located in the UCF area. Maybe you'll find a date to the fest.
Audubon Park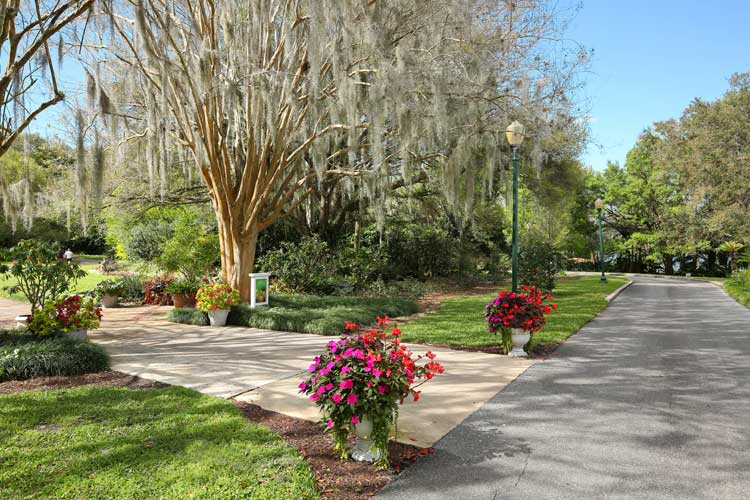 This is Orlando's Garden District, so if you're looking for a great place to take that pre-festival #selfie, start at Leu Gardens. This whole place is gorgeous, even romantic, so take your honey-bunny out for a stroll, why don't ya? While you're wandering around, stop by Park Ave CDs. Despite the outdated name, it's actually considered by many to be Orlando's best record shop. Audubon Park is also home to Stardust Video and Coffee, one of the coolest places in town to grab a bite and a beverage. Its creative and eclectic atmosphere will have you feeling inspired in no time.
Parliament House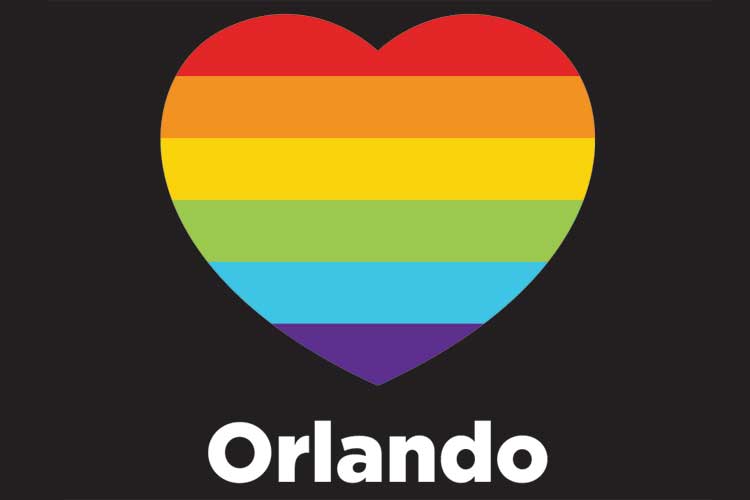 If you're looking for a fun party palace where the humor is off-kilter, the glitter is plentiful, and everyone is welcome, definitely stop by Parliament House. It's the best damn LGBTQ-friendly bar in town, right in the heart of Orange Blossom Trail territory. Foam parties, drag shows, and black-light parties are frequent. Check the calendar to see what's coming up during your visit.
Mills 50
Another local fave is the Mills 50 area, where some of Orlando's oldest and raddest bars are still in business. Wally's Liqour is the epitome of O-Town realness. You might not actually have been to Orlando if you don't stop in this classic hole-in-the-wall dive at least once. This is where you will find weird, awesome people at all hours of the night. Will's Pub is another great destination that caters to people of all types, and right next to it is Lil Indie's, run by the same people but with a higher-brow atmosphere. If you get the late-night munchies, you have to try Tako Cheena. Their Asian-Latin fusion grub is to die for and available as late as 3am. Mills 50 is also home to VietTown, where we suggest the family-owned and operated Pho 88 for its extensive menu of under-$10 deliciousness.
Theme Parkopolis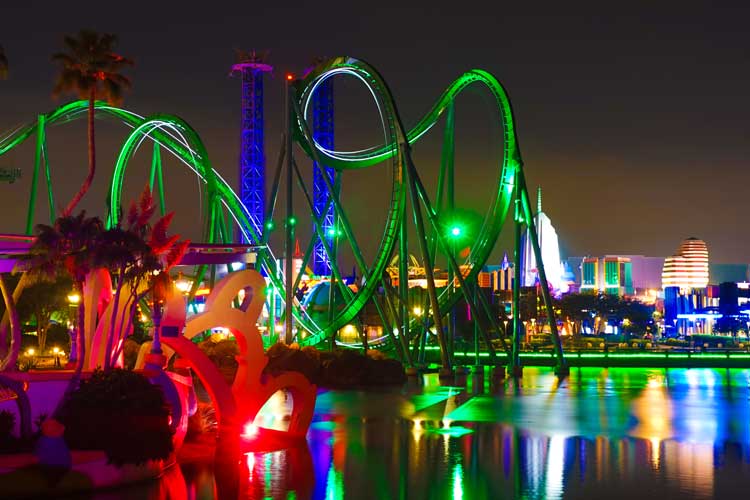 It almost goes without saying, but we'll tell you anyway: Orlando is the country's #1 destination for theme-park fun. Consider this: The entirety of Disneyland is only the size of the Magic Kingdom's parking lot. This is Disney Fucking World. And besides the big MK, we've got MGM Studios, Epcot, Animal Kingdom, and a host of satellite attractions to choose from. Maybe you think Disney is for babies? Try Universal Studios or the crowd-favorite Islands of Adventure (this is where roller coasters rule and Harry Potter hangs his cape). If that weren't enough, there's SeaWorld for aquatic animal fun, and LEGOLAND for, that's right, giant freakin' LEGOs. Want to do something cheaper and more virtual? Head to Player1, a barcade with balls, and not too far from the big parks.
Downtown Disney/CityWalk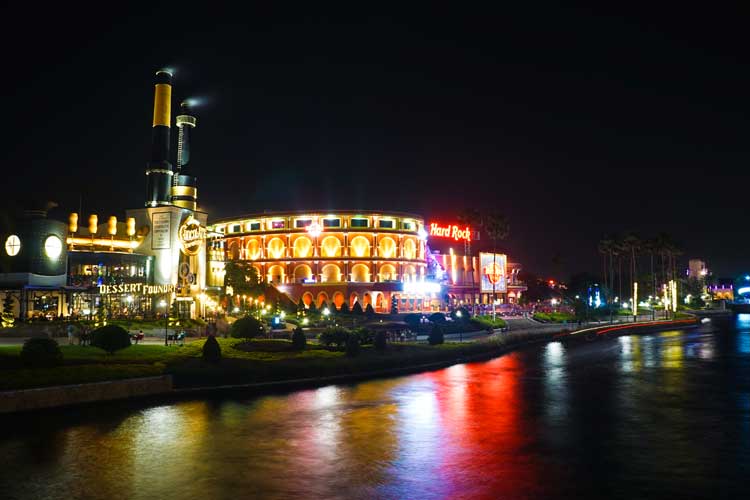 Oh! You thought you had enough Disney? Wrong. Downtown Disney is like Disney World without the furry mascots and admission fee. Walk up and down, where you can catch a movie or shop until you drop, and here, everything is not necessarily Disney-themed. Shop up an appetite and stop in at a fun-themed restaurant like Planet Hollywood, Rainforest Café, or T-Rex.
Alternatively, there's CityWalk, Universal's version of the downtown nightlife experience. This is where you'll find Emeril's Restaurant, the Hot Dog Hall of Fame, and a Bob Marley–themed restaurant. It also boasts tons of bars and clubs and a Hard Rock Live offering musical entertainment all day and night. Every second and fourth Friday and Saturday evening, freaky folk should head to the Universal Cineplex at CityWalk to take part in the singing and dancing of Rocky Horror live by the Rich Weirdos.
Water Wonderland
All this stuff sounds fun, but nothing beats the Florida heat (you're not ready for this) like a water park. Trust us—we live in a perma-summer, and we know how to do water parks better than anyone. Disney offers two themed water parks, Blizzard Beach for some fake skiing action, or Typhoon Lagoon for something more tropical. We'd also highly recommend Discovery Cove, which is less on the water-slide angle and more like "Holy crap, I just swam with dolphins." There's also a submerged pirate ship you can explore and beautiful coral reefs. Not a bad way to prepare for a day in the heat.
Art and Museums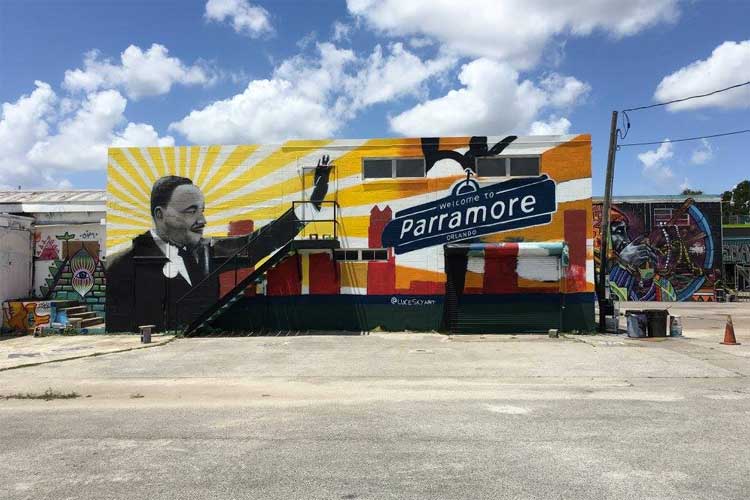 Orlando isn't just roller coasters and Mickey Mouse. It's a city full of art and culture worth exploring. Feed some fish and dig for dinos at the kid-friendly Orlando Science Center. Bask in the contemporary beauty on display at the Orlando Museum of Art. Snap a selfie with a celeb at Madame Tussauds Wax Museum, get your mind blown at the local Ripley's Believe It or Not, and if more weirdness is desired, try the honest-to-goodness Skeleton Museum, which packs more than 300 skeletons of all manner of creatures. Or keep the money in your wallet and head out for a stroll to see art in the great wide open via thousands of square miles of murals in the West Art District.
Written by Kat Bein
EDC Orlando 2018 takes place Friday, November 9, and Saturday, November 10, at Tinker Field in Orlando, FL. Tickets are on sale now.
Follow EDC Orlando on Facebook | Twitter | Instagram
---
Share
You might also like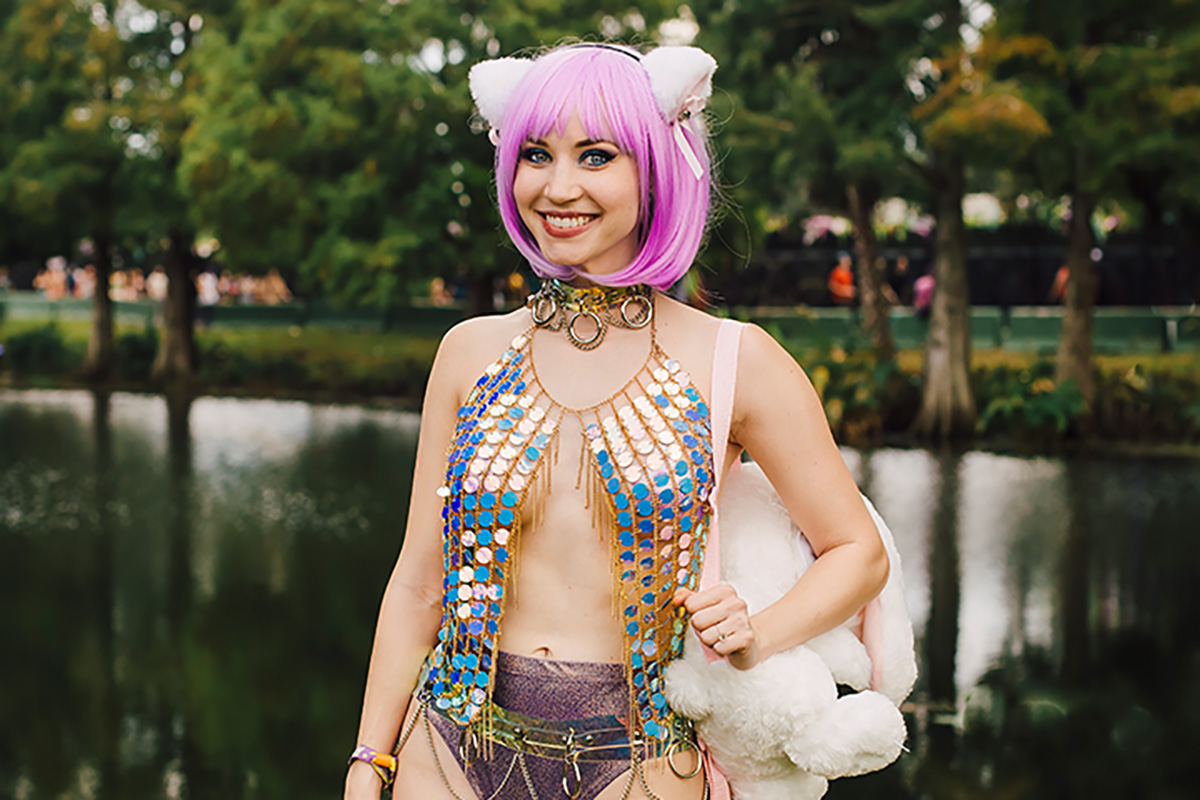 Nov 13, 2018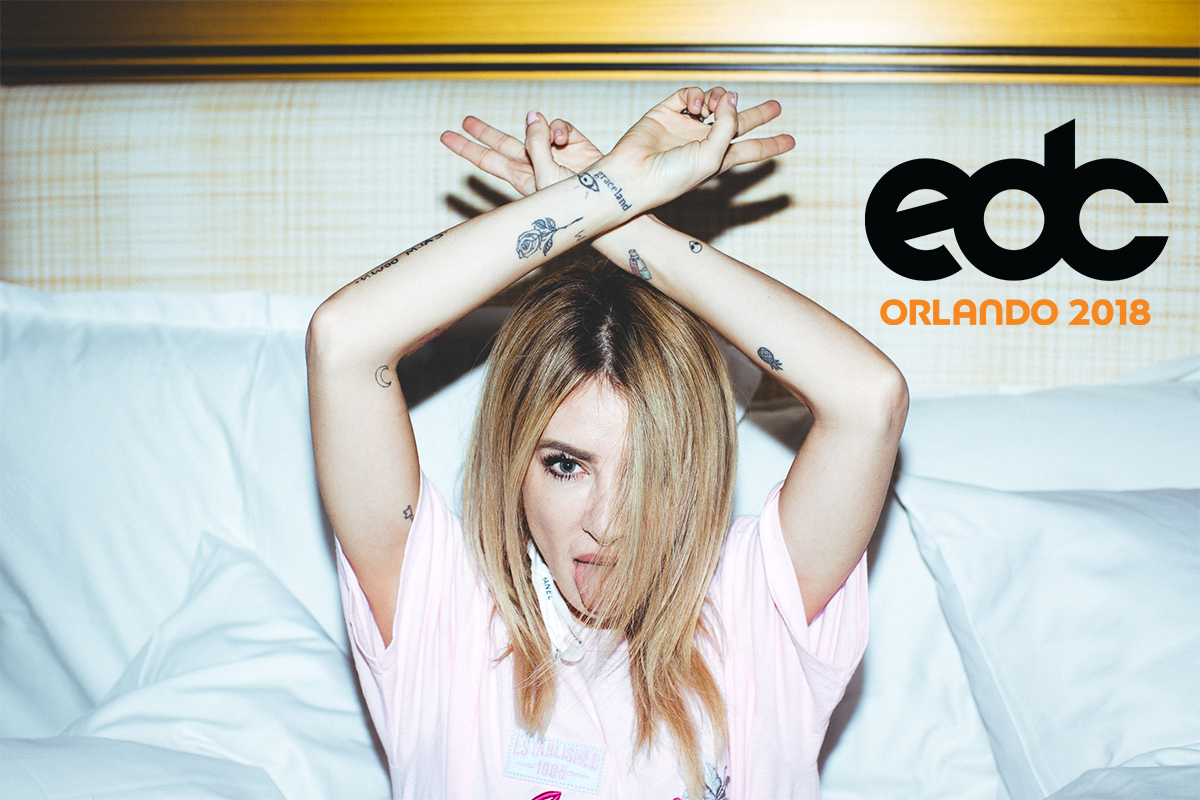 Nov 06, 2018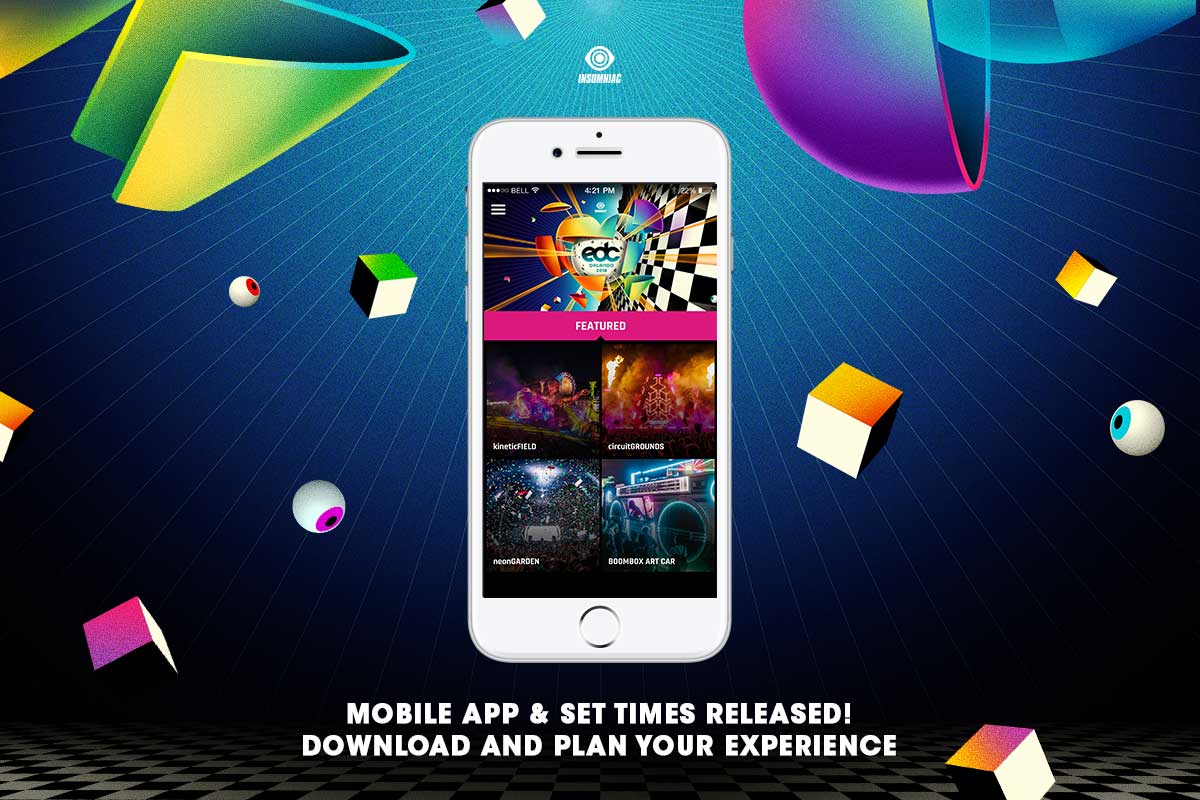 Nov 02, 2018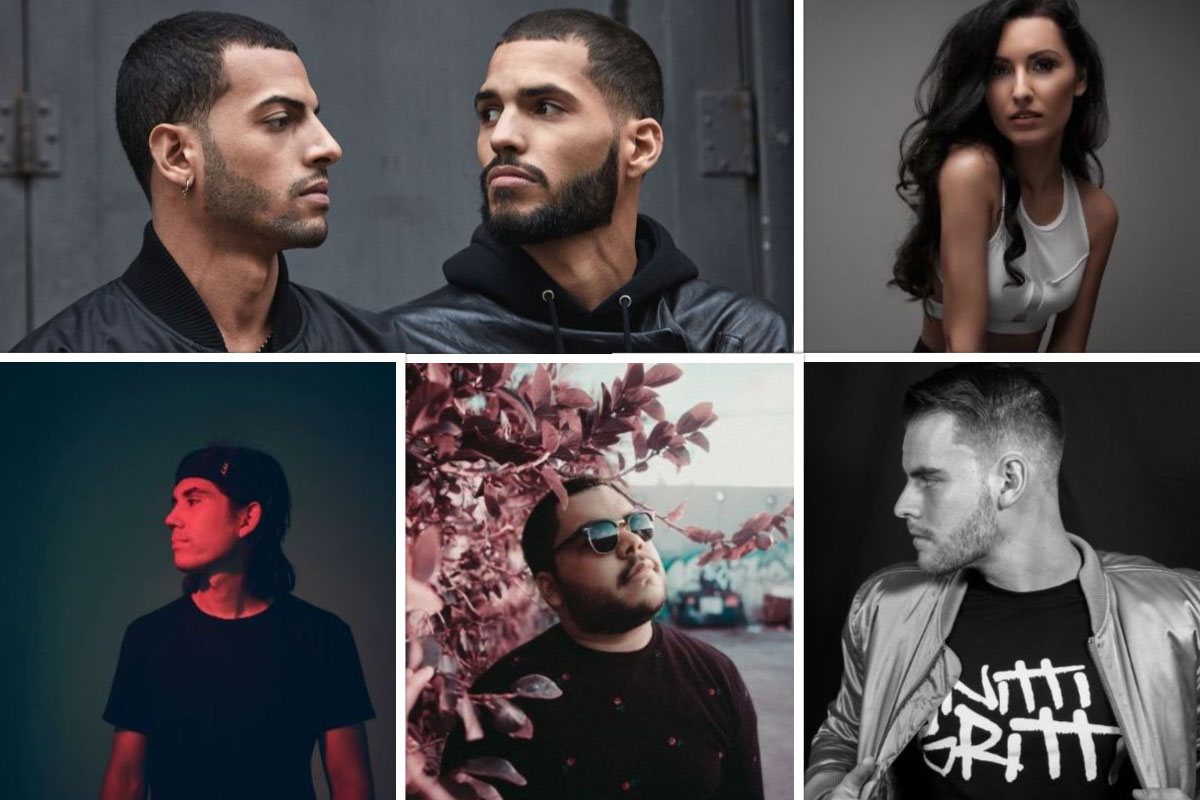 Sep 19, 2018