EDSee Orlando: Where and How to Keep Your Adrenaline High
Look, you're in Orlando for just a weekend, and what drew you in the first place was an event of total sensory overload: this year's EDC Orlando. So, why even come down at all? You can rest when you're a memory, or at least back home in your own bed. So giddy-up, thrill seekers: Here's an action-packed guide on where and how to keep your adrenaline high in Orlando.
Dive Head First Into Action Water Sports
Did water-skiing come to mind? What, are you in a Baywatch video or something? Orlando goes harder than that. It's an inland city, but it's in the middle of an entire state of beaches and is studded with endless lakes, so the subcultures of skating, surfing, and skiing have ultimately intersected in all sorts of ways. Wakeboarding, wakeskating, skurfing—it's all here. And it's a scene fertile enough to produce icons like wake godfather and local boy Scott Byerly.
For that kind of fun, there's Aktion Park's Orlando Watersports Complex, one of the largest and most varied sports parks of its kind. Whether it's air or tricks you're looking for, it features cable-drawn courses for a range of expertise levels, as well as just a straight-open boat lake. There are also zones for more contemplative stuff like paddleboarding and paddleboard yoga, if you're into that sort of thing.
Or go even more extreme and cutting-edge with flyboarding. Strapped into boots that thrust with high-powered water jets, you can go all Iron Man on the lake: floating, hovering and even flipping, at least in theory. On weekends, Falcon Flyboarding operates on picturesque and centrally located Lake Ivanhoe in Downtown.
Let's Go Surfing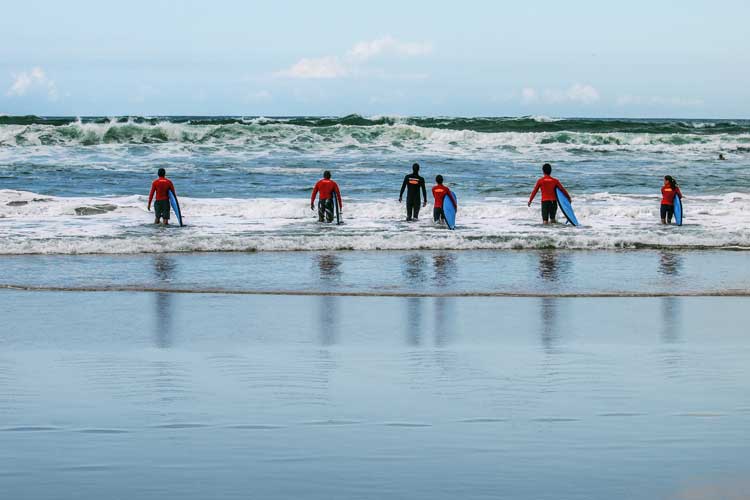 Although Orlando isn't beachside, you can make it to both the Atlantic Ocean and the Gulf of Mexico in about an hour's drive, give or take. Cocoa Beach—the one closest to Orlando, with an easy drive of less than an hour—boasts the Ron Jon Surf School, the board academy of the world-famous Ron Jon Surf Shop. With experienced instructors, the school offers lessons in surfing, kiteboarding, and standup paddleboarding. Not daring enough for you? Then head an hour north to do it on the beaches of Volusia County, the shark bite capital of the world.
Jump Through the Skies, or Something Like It
Elevate your mental and physical state of mind with some good, old-fashioned skydiving. In nearby DeLand, just north of Orlando, Skydive Deland is the area's most famous jump spot, due to the favorable climate and closeness to the beach. Moreover, it's an international draw as one of the most popular drop zones in the US, flying out around 100,000 jumpers annually. Best of all, they accommodate all skill levels.
But maybe you have some misgivings about the possibility of ending up a human patty. Odds are long, but hey, it happens. At iFLY, you can get all the rush with (practically) none of the risk. The indoor facility in the heart of the bustling International Drive tourist corridor features a free-fall simulator in a vertical wind tunnel. Certified instructors guide the experience, so all skill levels are welcome, from totally screaming novice to advanced body flight. Each flight here is the equivalent of 1.5 skydives. Most importantly, you can get fully lost in the moment and execute the acrobatic maneuvers of your dreams without freaking out when you realize the Earth is hurtling at you at terminal velocity.
Paint the Town Red With Paintball
While you're here, you can learn how to work some survival combat tactics into your leisure time, and there are few better head-to-head ways for civilians to do so than paintball.
Located only three miles east of the EDC Orlando festival grounds at Tinker Field, Paintball World Sports Complex is a sprawling center in Barnett Park, next to the Central Florida Fairgrounds. It features nine fields of splattering engagement, with themes that include forest, junkyard, zombie graveyard, Jurassic Park, and Afghanistan.
Orlando Paintball is another big complex boasting a great variety of scenarios. Its eight fields include both outdoor and indoor settings, which is nice insurance against inclement weather. The settings and themes include urban, complete with two-story towers, rooms, and tunnels; military, including forts, bunkers and a Call of Duty–themed field; futuristic, with metal and rubber fields; alien; and an airball field. In addition to all that, it's the home of Battleground Orlando, where these facilities can also be used for laser tag.
There is no more quintessentially Florida thrill than a ride on an airboat. Black Hammock Adventures, in the northwest quadrant of the greater Orlando area, is the go-to launch for such excursions. Besides the noise and velocity, what makes this a guaranteed adventure is its location on Lake Jesup, which lays claim to probably the densest concentration of wild alligators in a state infamous for them.
Written by Bao Le-Huu
EDC Orlando 2018 takes place Friday, November 9, and Saturday, November 10, at Tinker Field in Orlando, FL. Tickets are on sale now.
Follow EDC Orlando on Facebook | Twitter | Instagram
---
Share
You might also like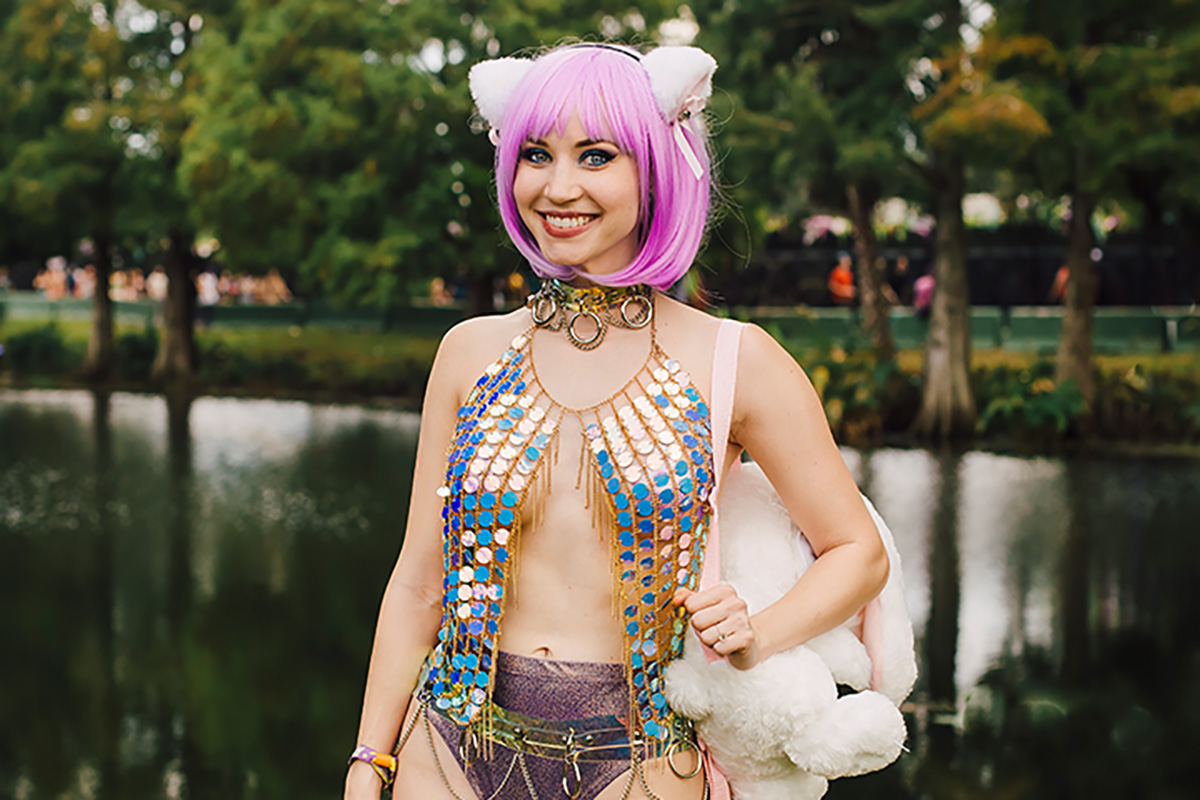 Nov 13, 2018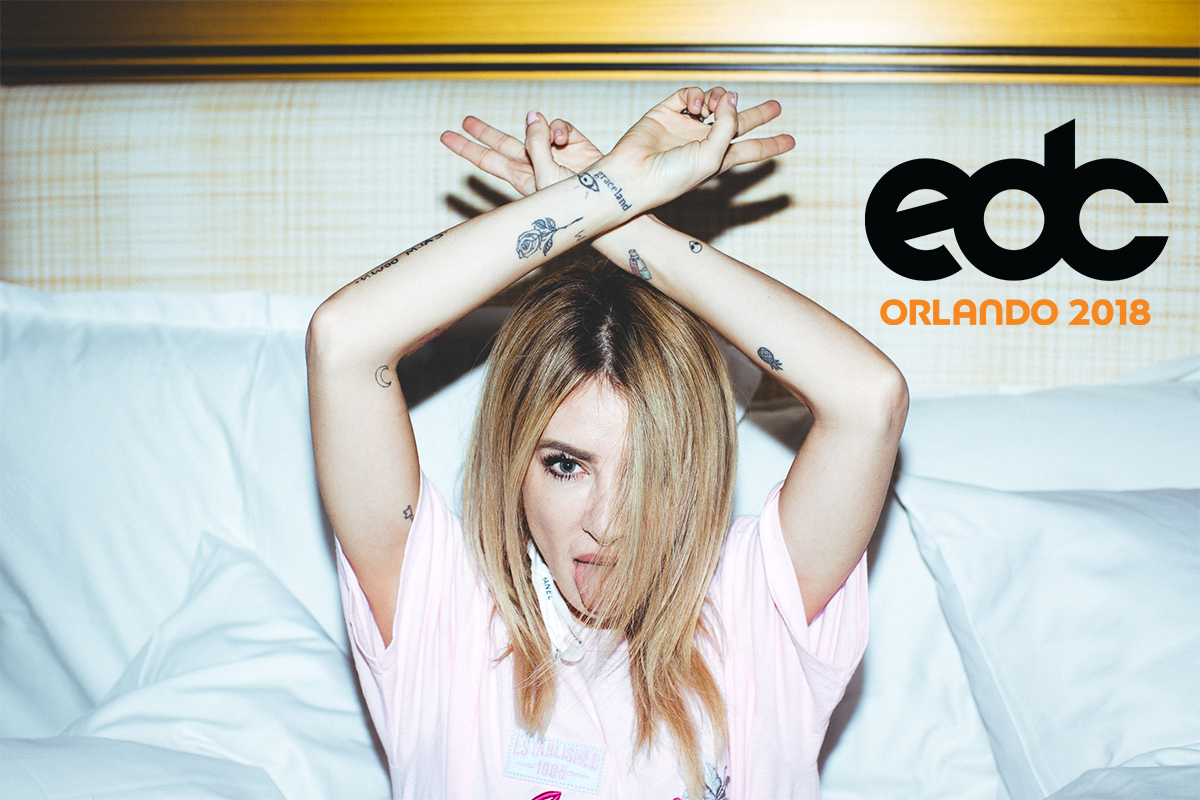 Nov 06, 2018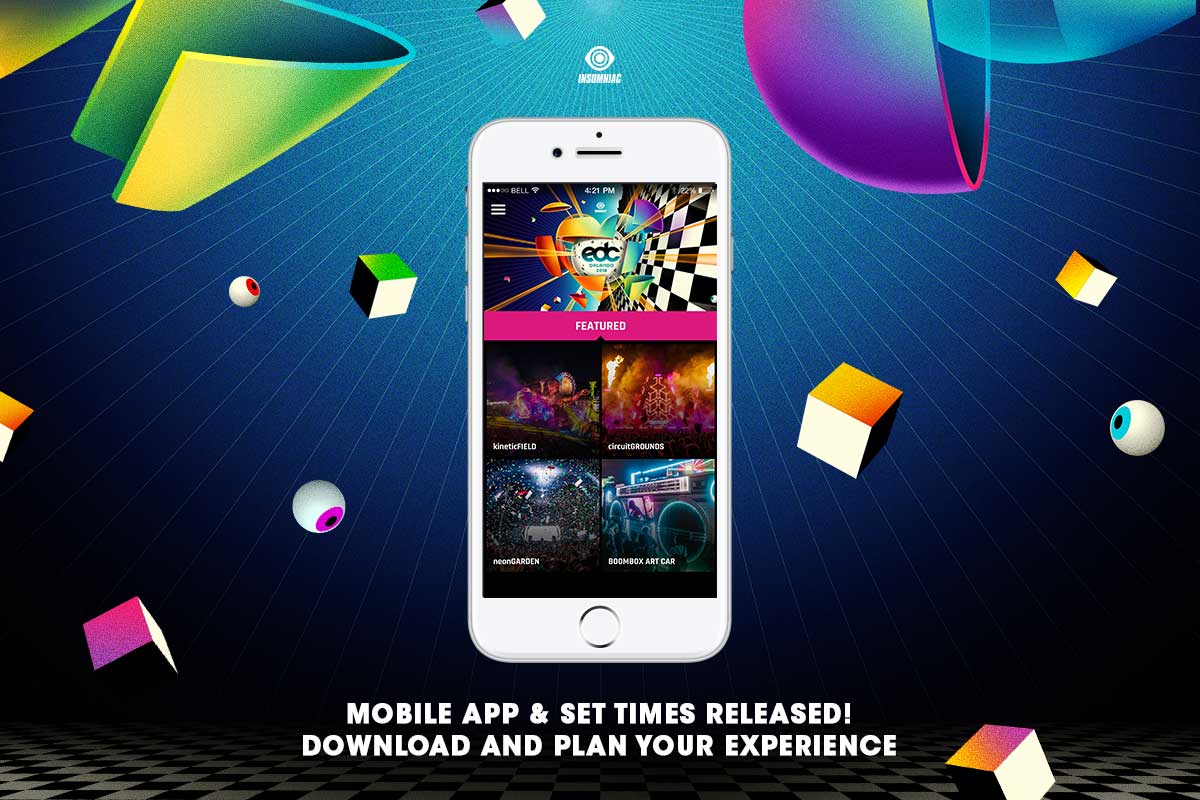 Nov 02, 2018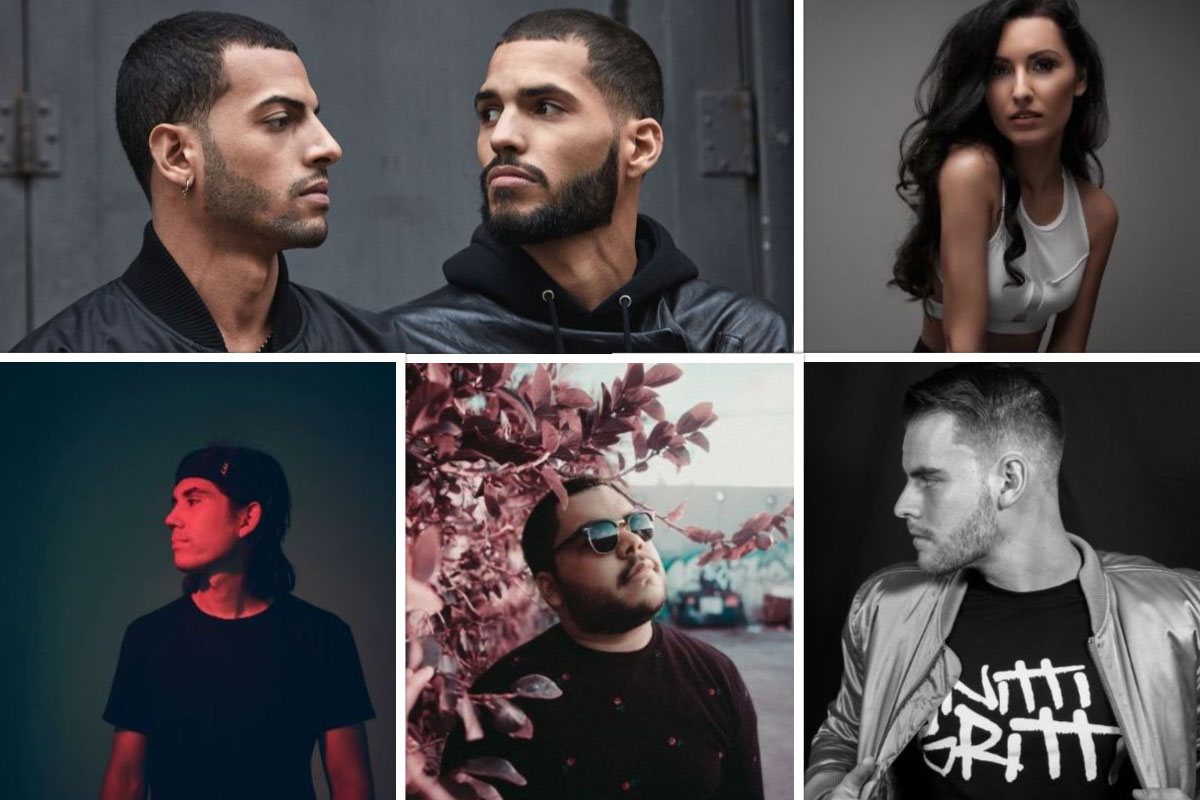 Sep 19, 2018