kineticENERGY Is Flowing Into EDC Orlando
The many months spent turning the kineticENERGY concept into a reality fully paid off once the themed stage was finally unveiled at EDC Las Vegas to one of the largest crowds in EDC's history. Configured in a futuristic aesthetic, the design took the idea of synchronicity and ran with it at maximum speed. After pleasing the senses for a full weekend in Sin City, the production is getting packed up and shipped across the country, where it will be plugged in for its next stop at EDC Orlando.
Before the energy spikes up again in November, you can see it operating it all its galvanizing glory in the video below.
EDC Orlando 2019 takes place Friday, November 8, through Sunday, November 10, at Tinker Field. Tickets are on sale now.
Follow EDC Orlando on Facebook | Twitter | Instagram
---
Share
---
Tags
You might also like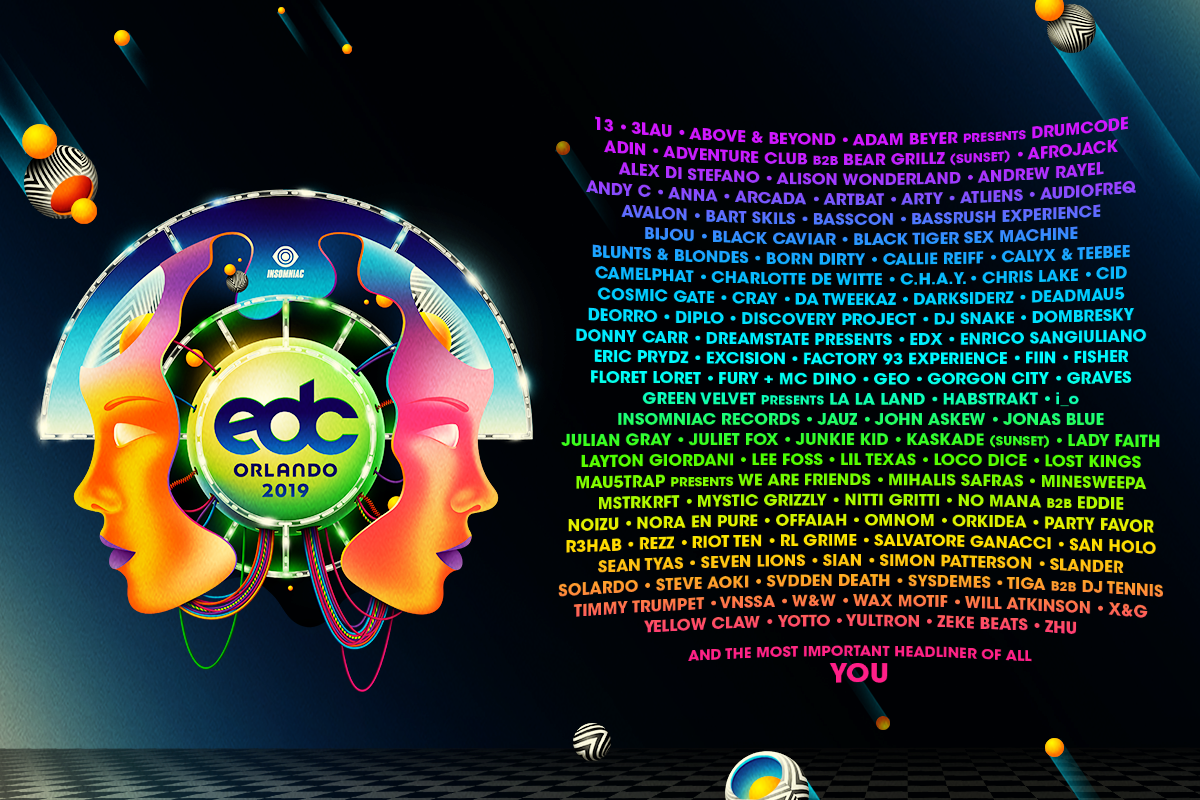 Aug 16, 2019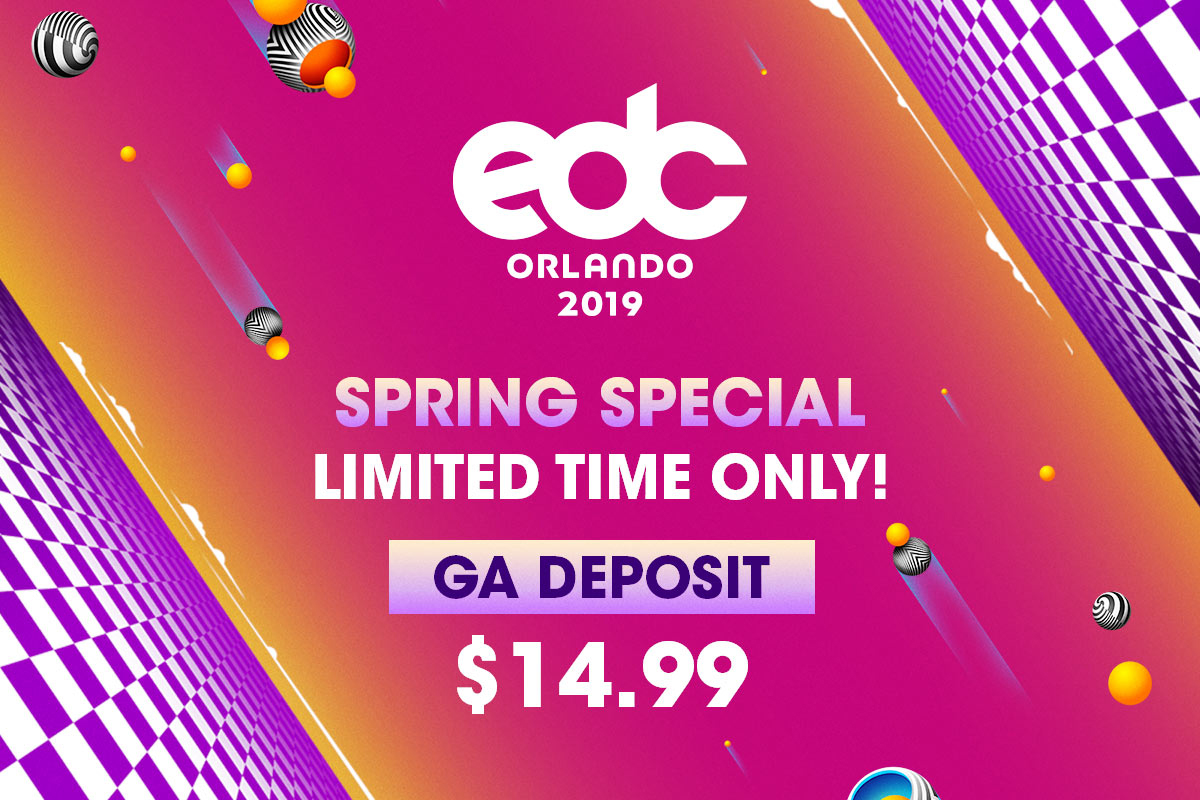 May 28, 2019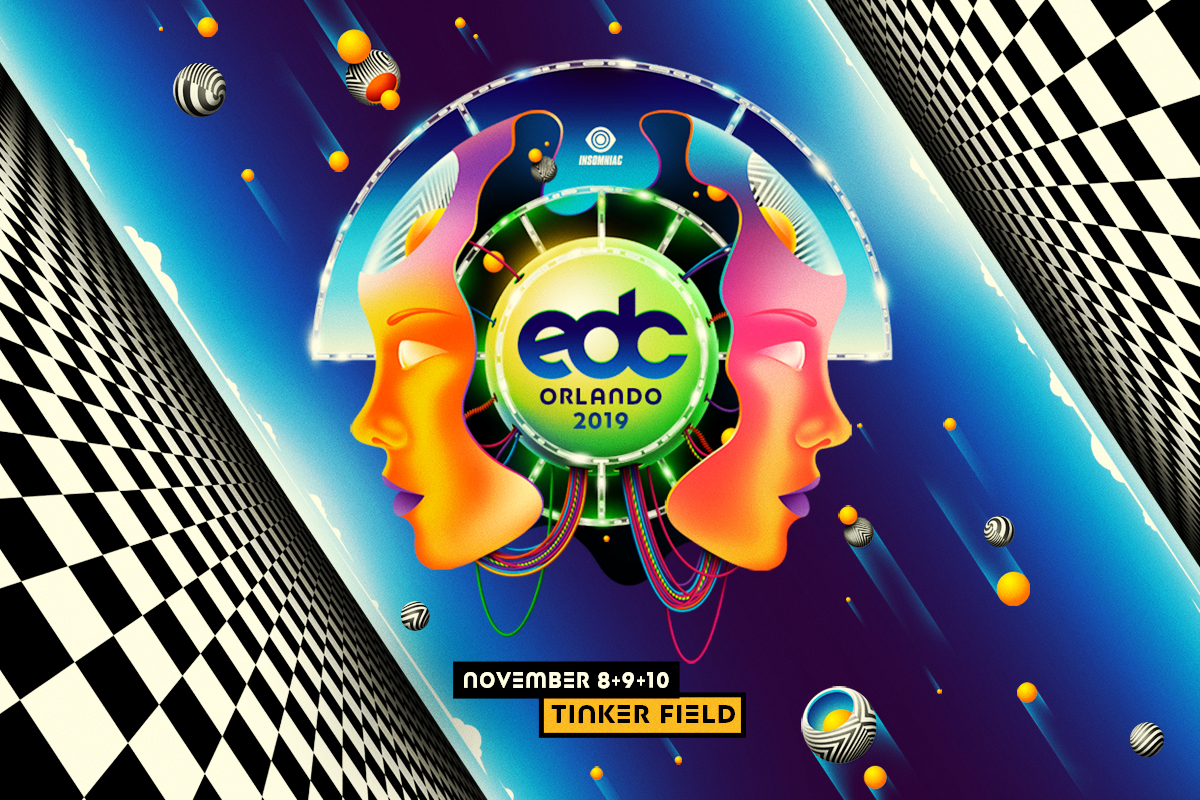 Apr 08, 2019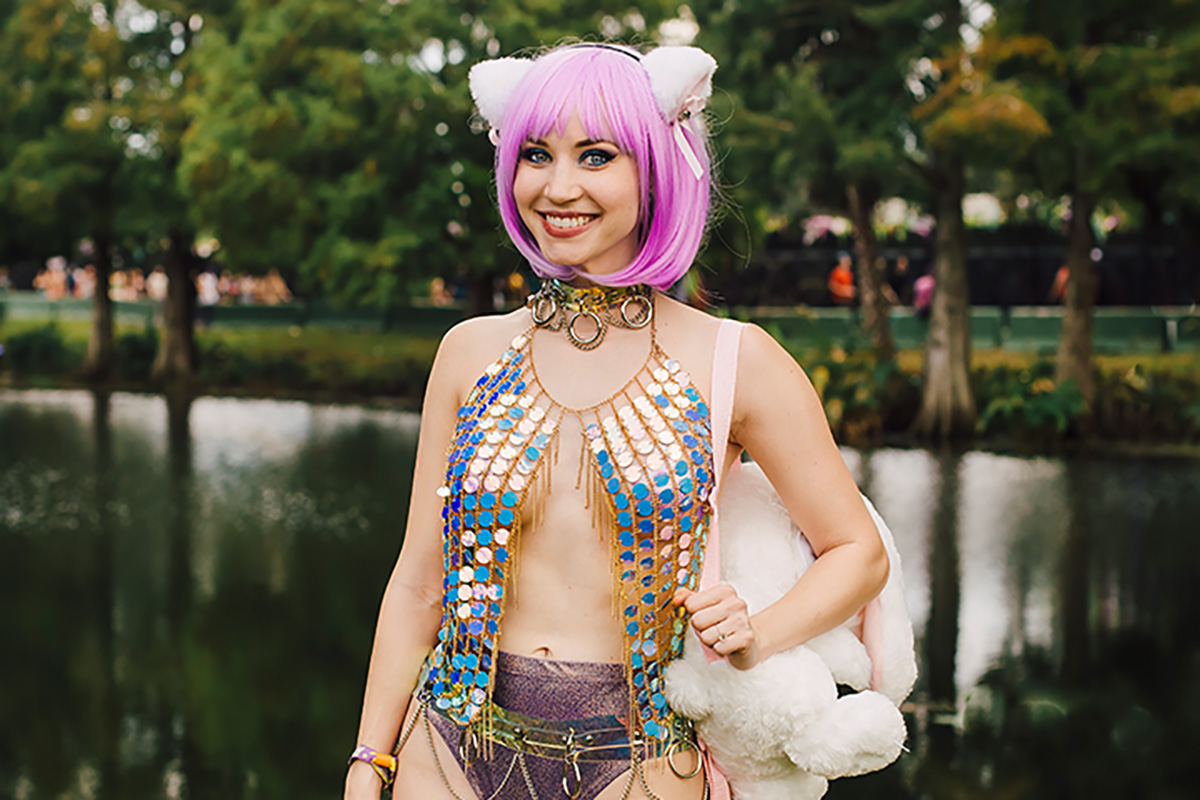 Nov 13, 2018