Lock in Your EDC Orlando Experience During Our Spring Special
With this year's EDC Las Vegas already in the books, the remaining festivals throughout the year are going to zoom by before you even have a chance to catch your breath. Watch. Even though we still have a ways to go until we touch down at EDC Orlando, it's never too early to get the ball rolling on securing your spot for the Carnival's next stop.
As a little boost of encouragement, we are offering up passes for a special rate during our spring special, which will be up for grabs through the end of the week. You have until Friday to make your move on the layaway plans that start as low as a $14.99. Don't sleep on these deals. Take advantage of the offer while it's still an option, and lock in your experience for the best price possible.
Grab your EDC Orlando passes here.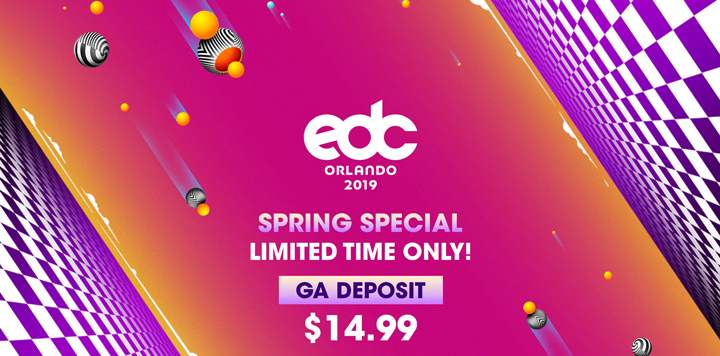 EDC Orlando 2019 takes place Friday, November 8, through Sunday, November 10, at Tinker Field.
Follow EDC Orlando on Facebook | Twitter | Instagram
---
Share
---
Tags
You might also like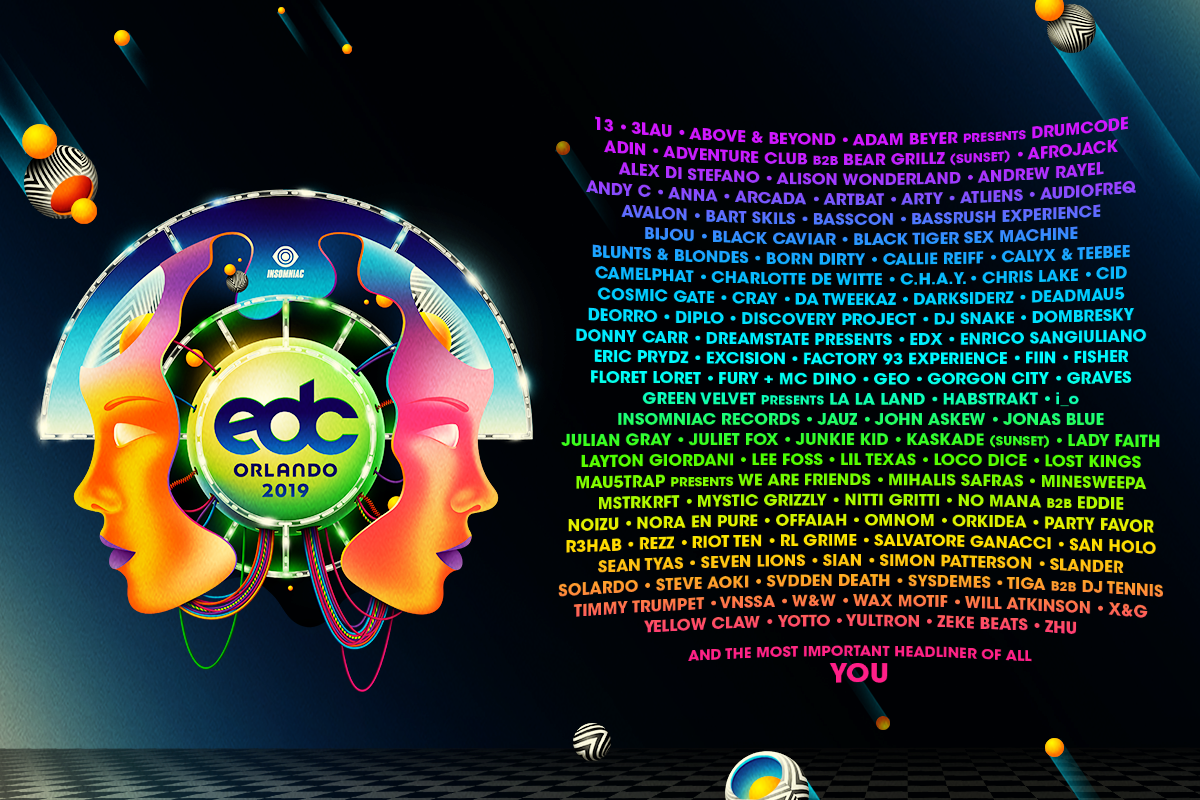 Aug 16, 2019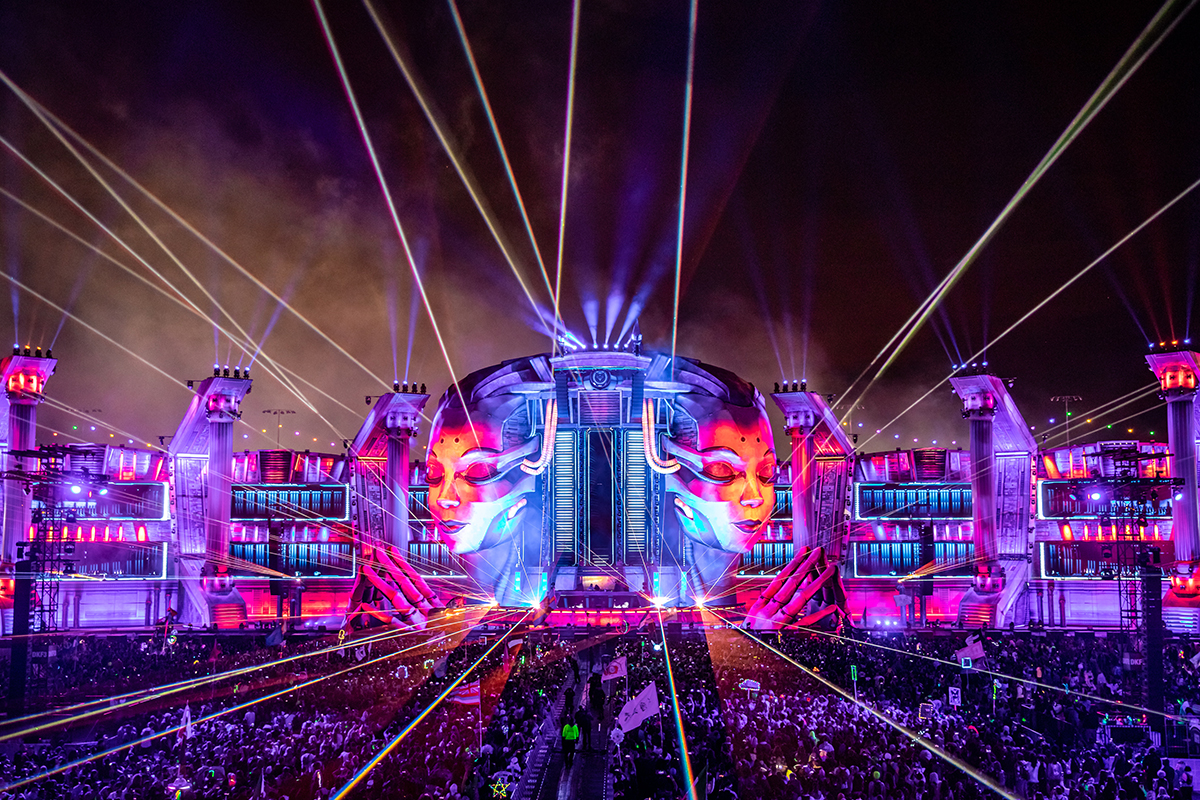 May 28, 2019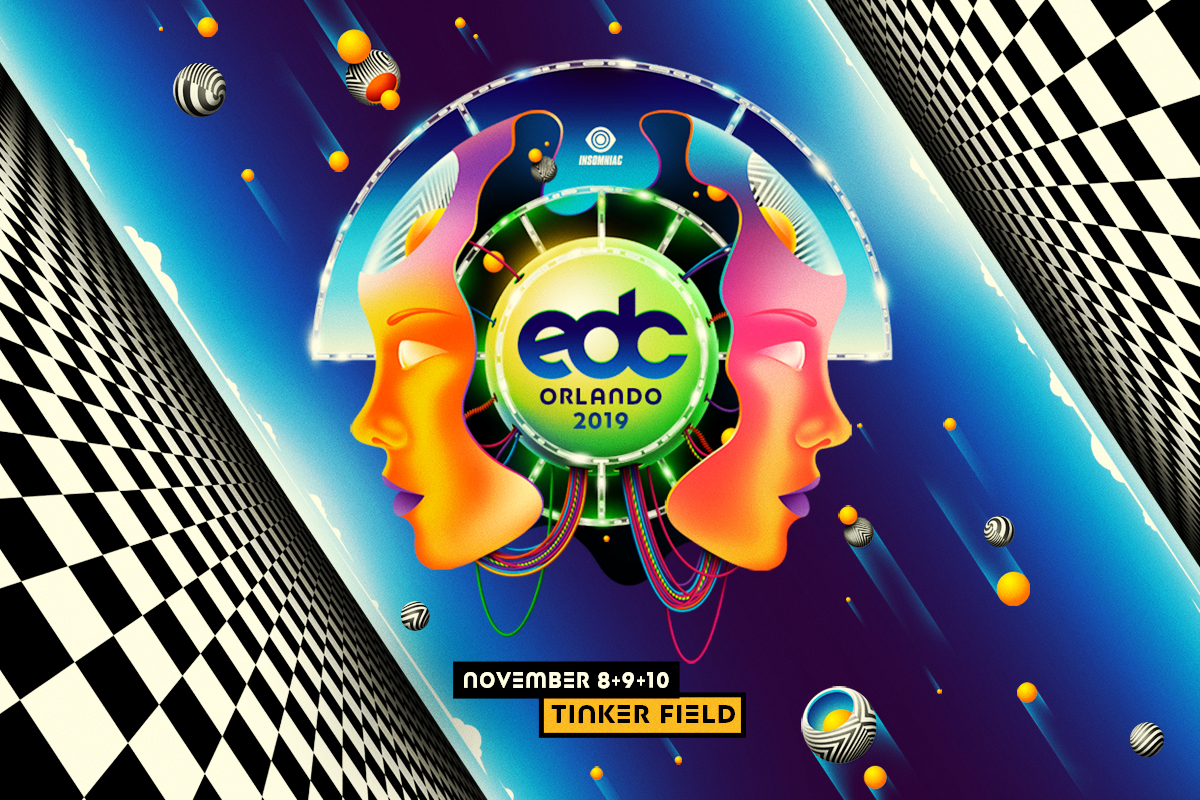 Apr 08, 2019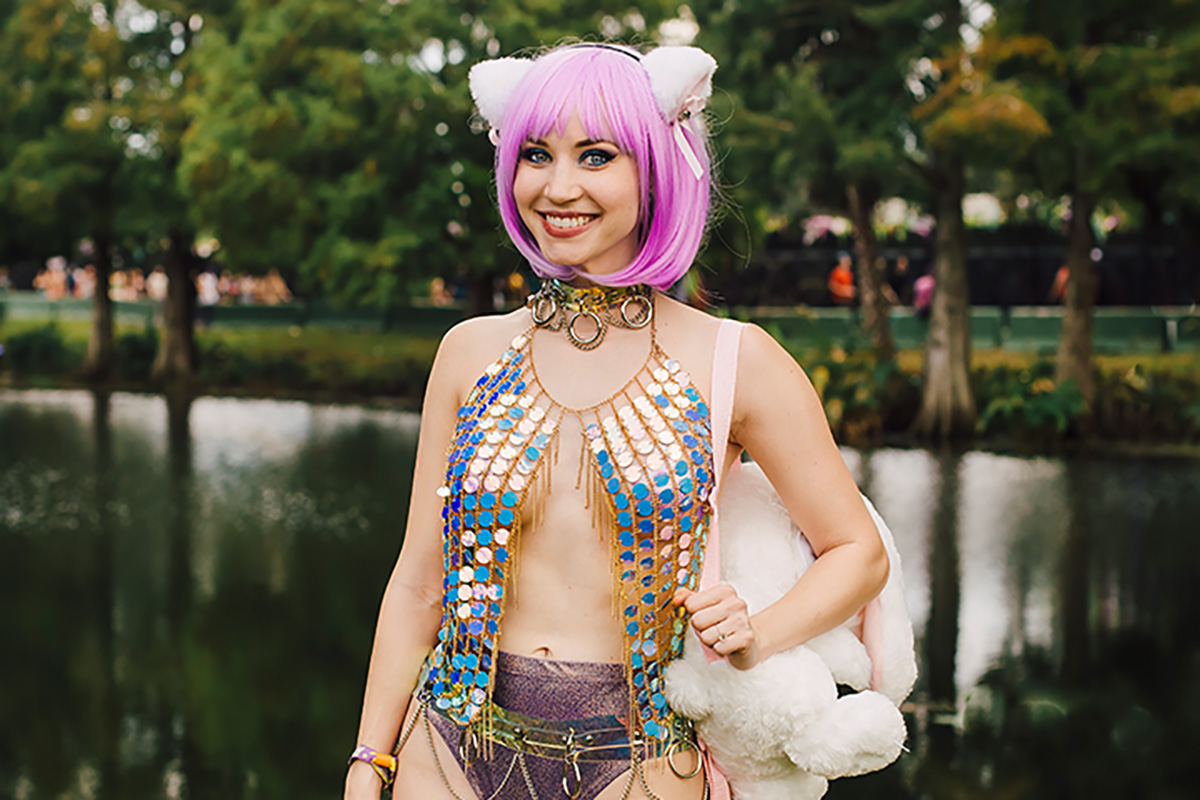 Nov 13, 2018