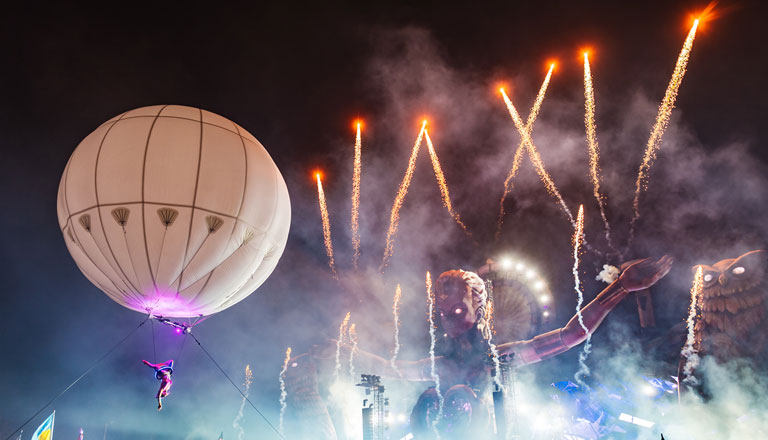 Drop-Offs
Whether you're Ubering, taking a taxi, or having a friend drop you off, here's a handy guide to designated drop-off locations.
Uber
Don't miss a beat! For easy entrance and exit, head to the Uber Zone. Just look for signs for our dedicated Uber drop-off lot.
Taxi & Guest Drop-Off/Pickup
Those being dropped off or awaiting pickup should use the taxi lot on the northeast corner of Rio Grande Ave and W Central Blvd.