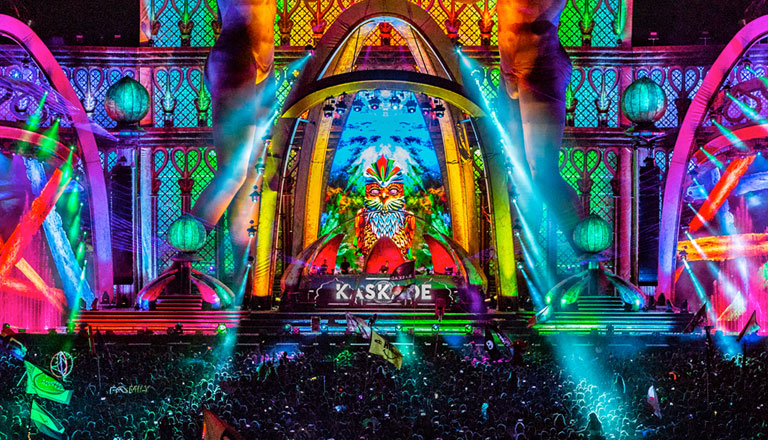 Stages
kinetic

FIELD

Always in motion, forever evolving, this sacred space has known homes across the globe, continually transforming itself as much as it has those who experience it. What grand new form will it take this year? Search your heart, for in love lies the answer.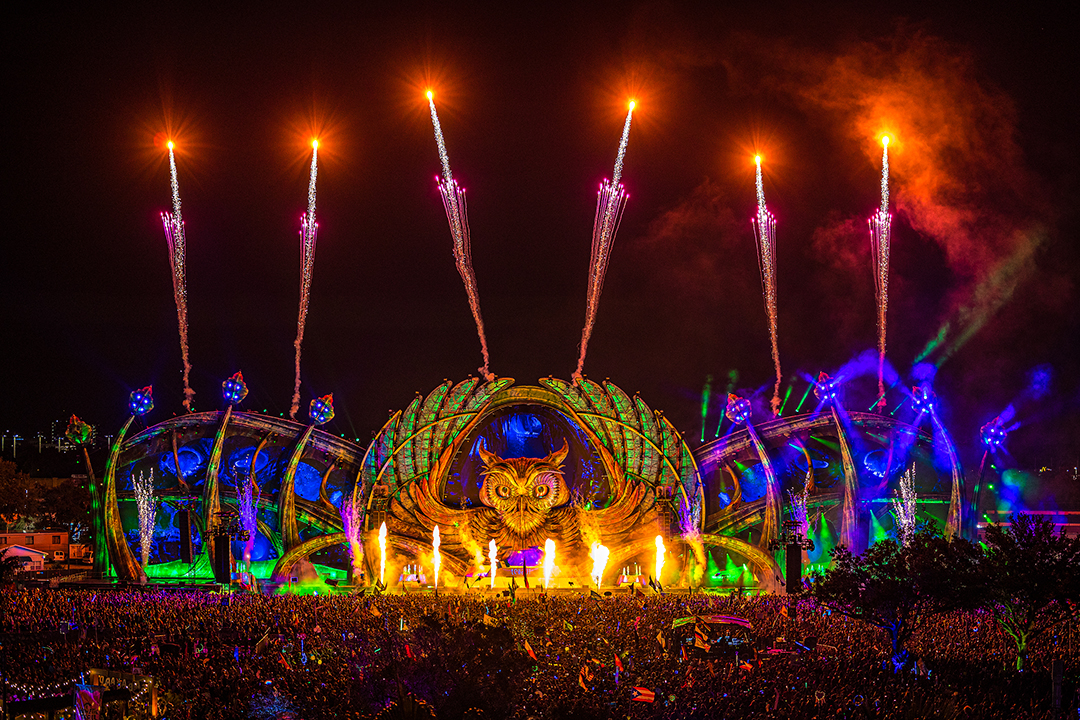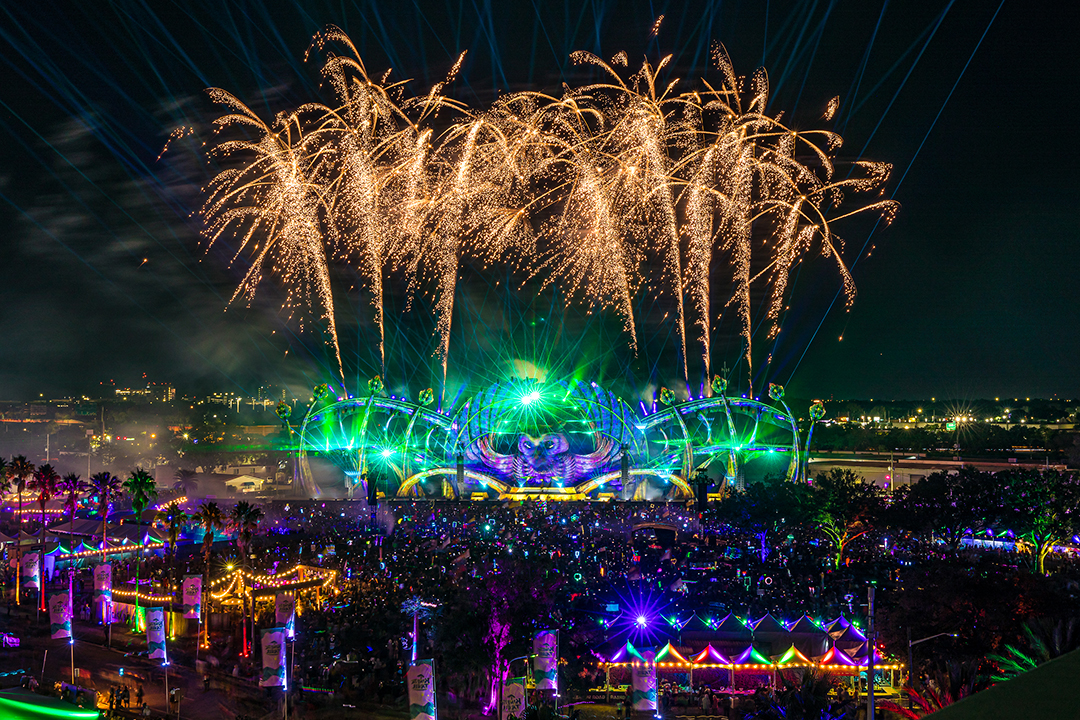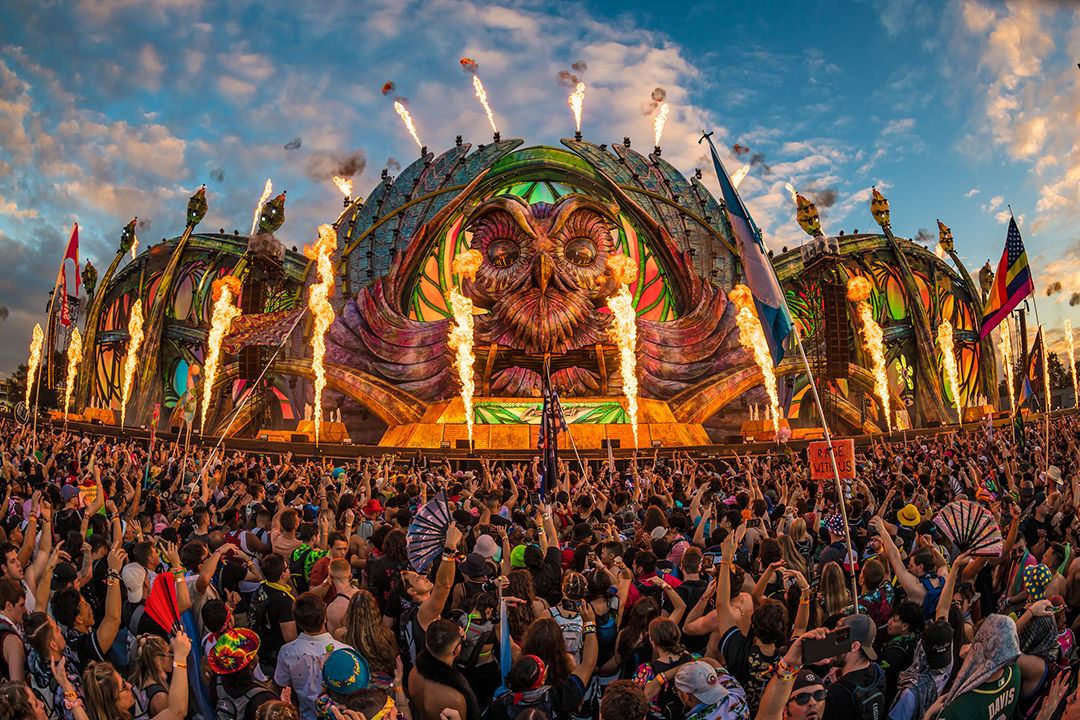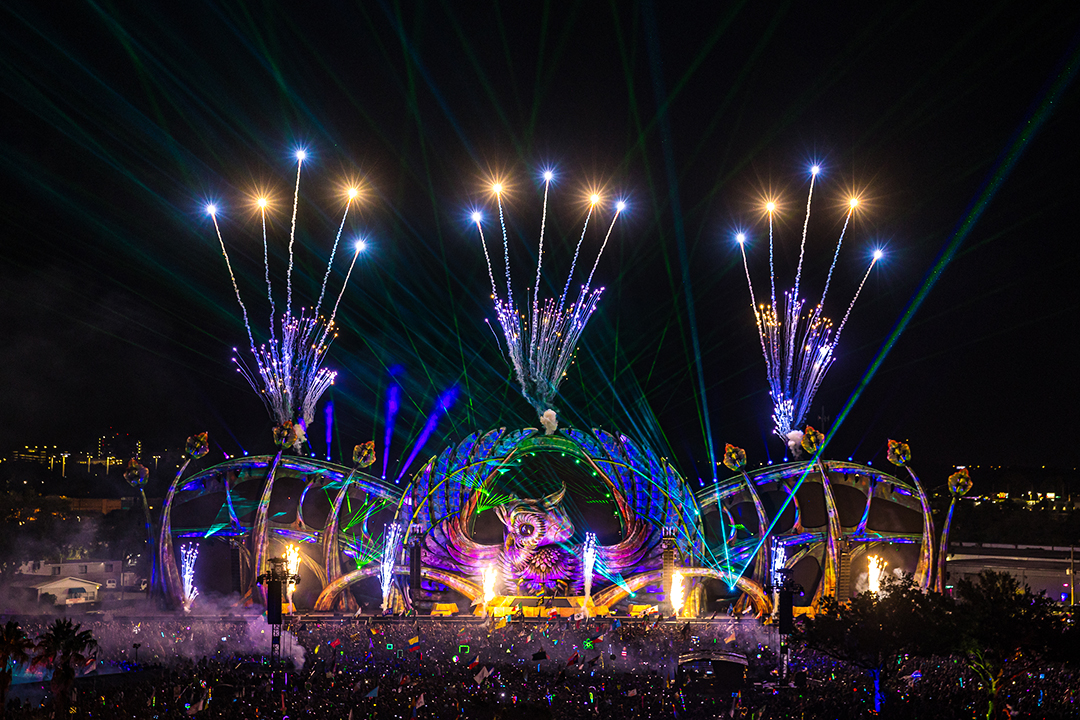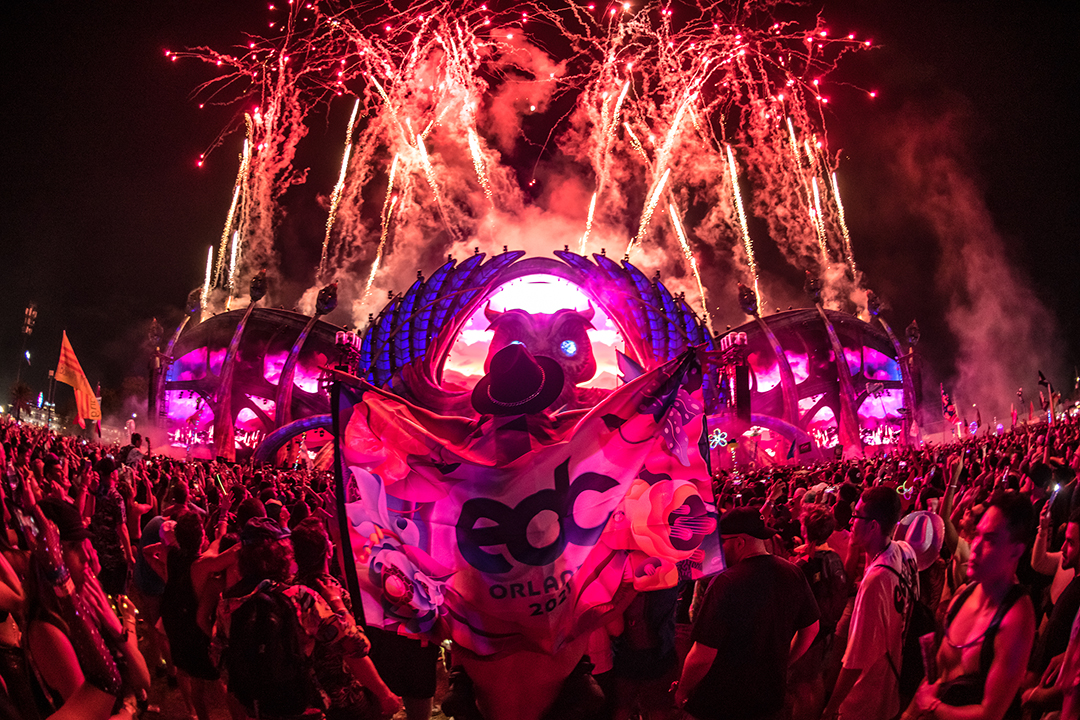 circuit

GROUNDS

As much as we worship the night sky, we are rooted to the land on which we dance. We are connected, one to another, to the past and to the future, and to the energy all around us. Look to circuitGROUNDS to spark your passion for epic melodies.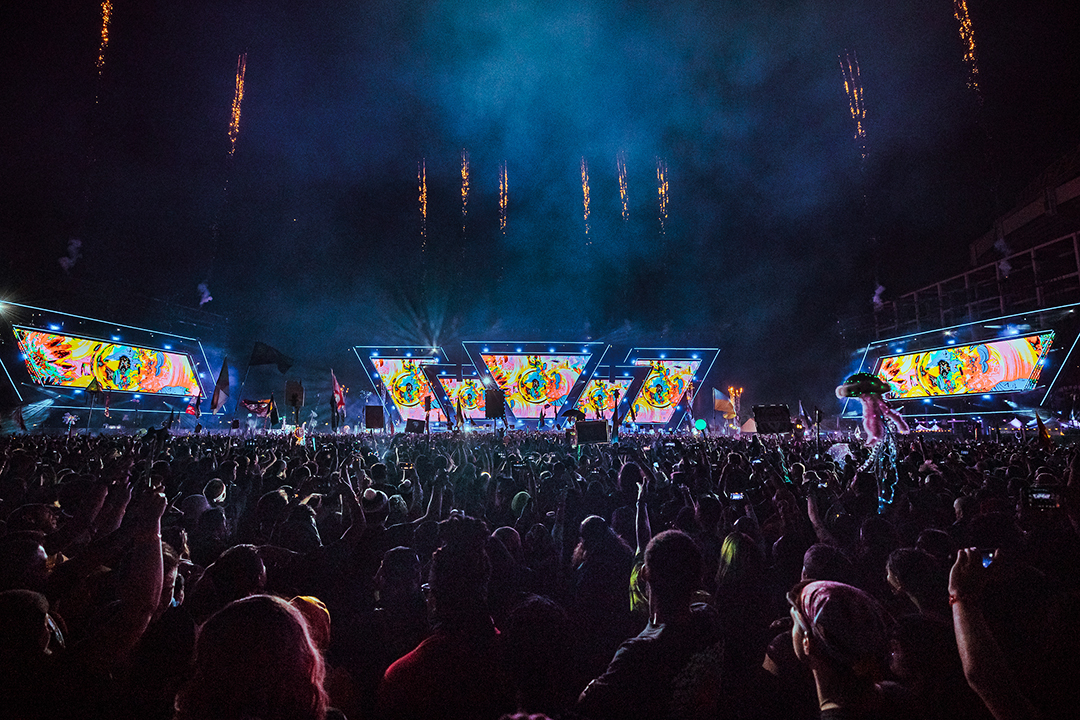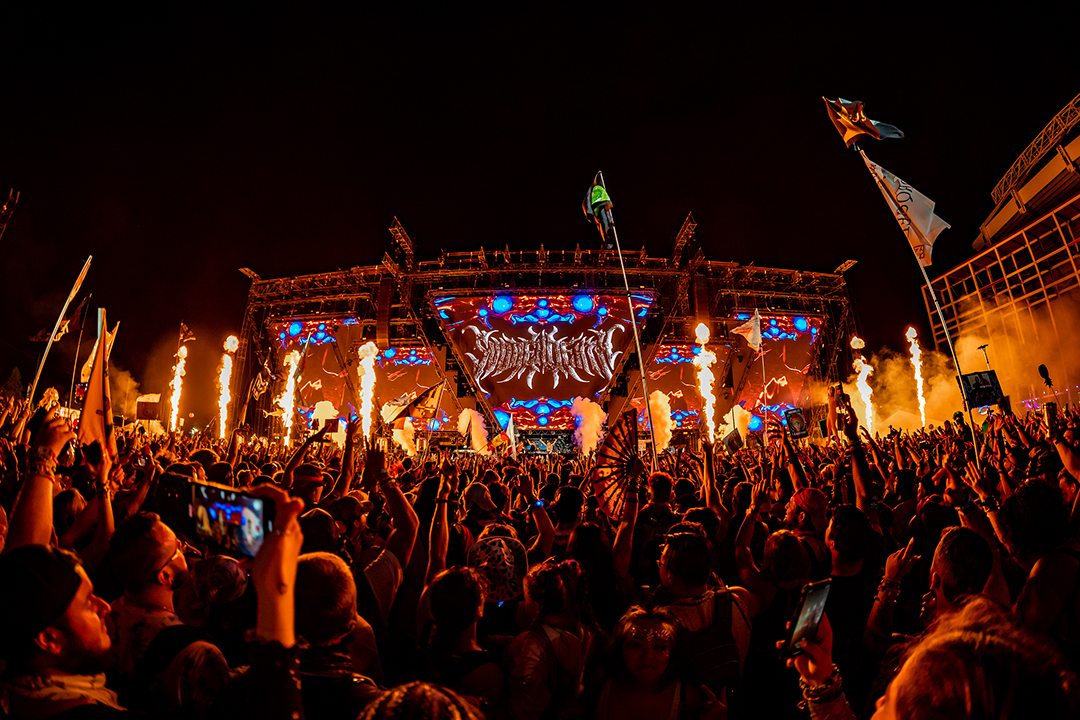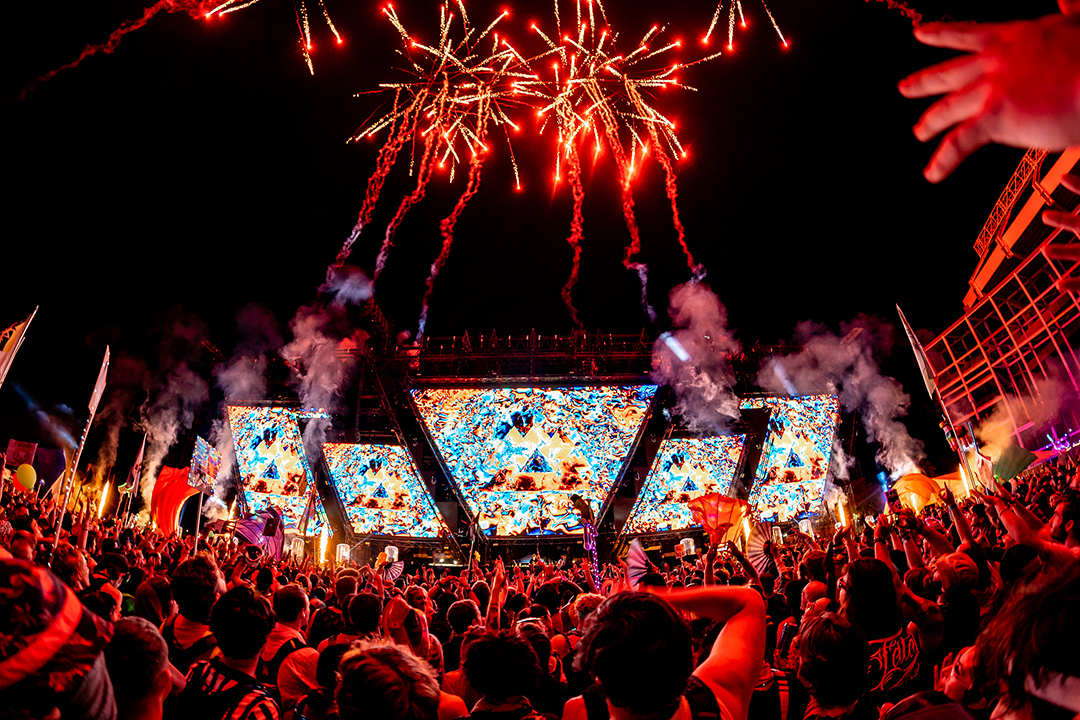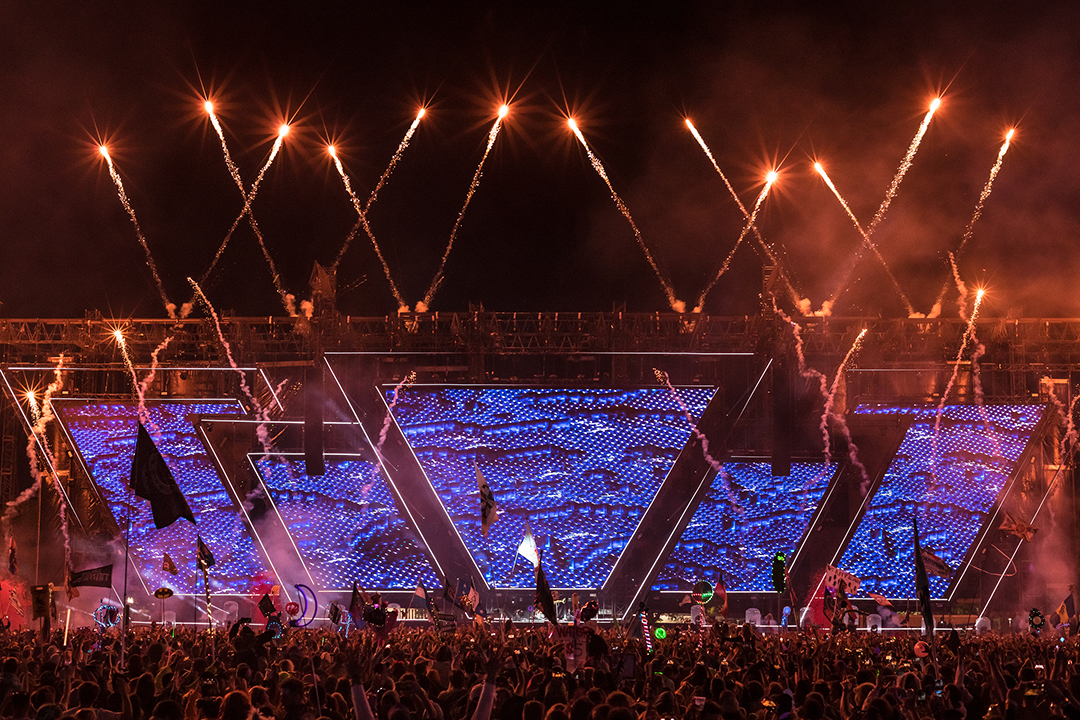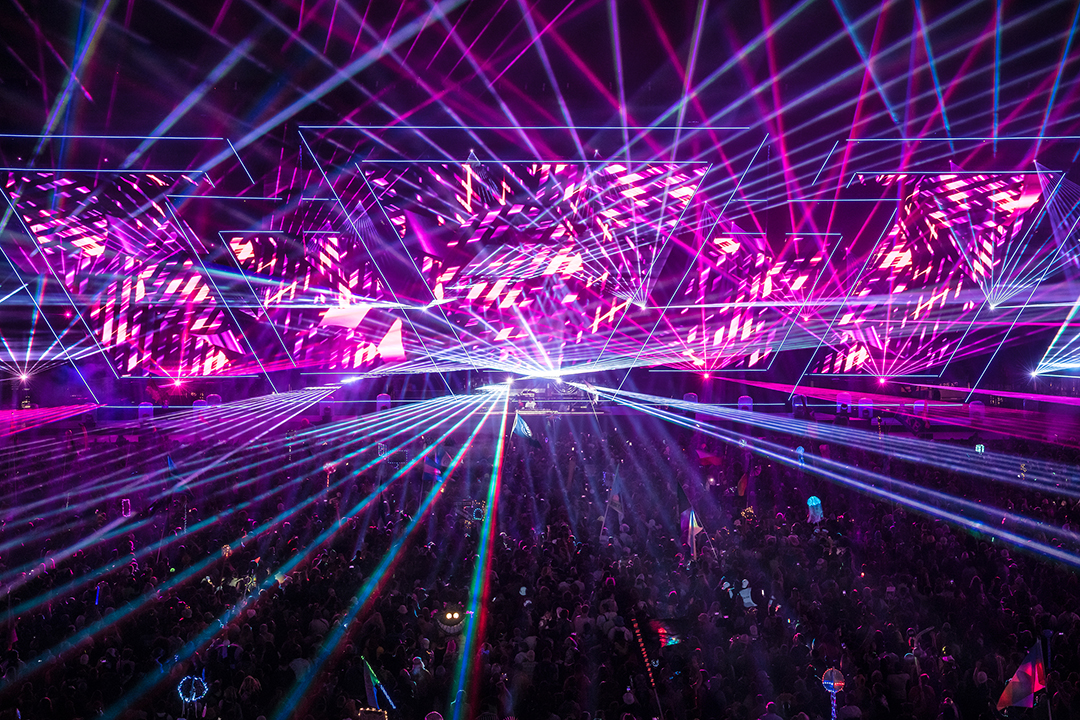 neon

GARDEN

Here, we grow together, under the glowing light of the crystal moon. Music is our nourishment. The beats are the soil and the soul, as the deepest forms of techno and house take root. Reach for the sky, and let your flowers bloom.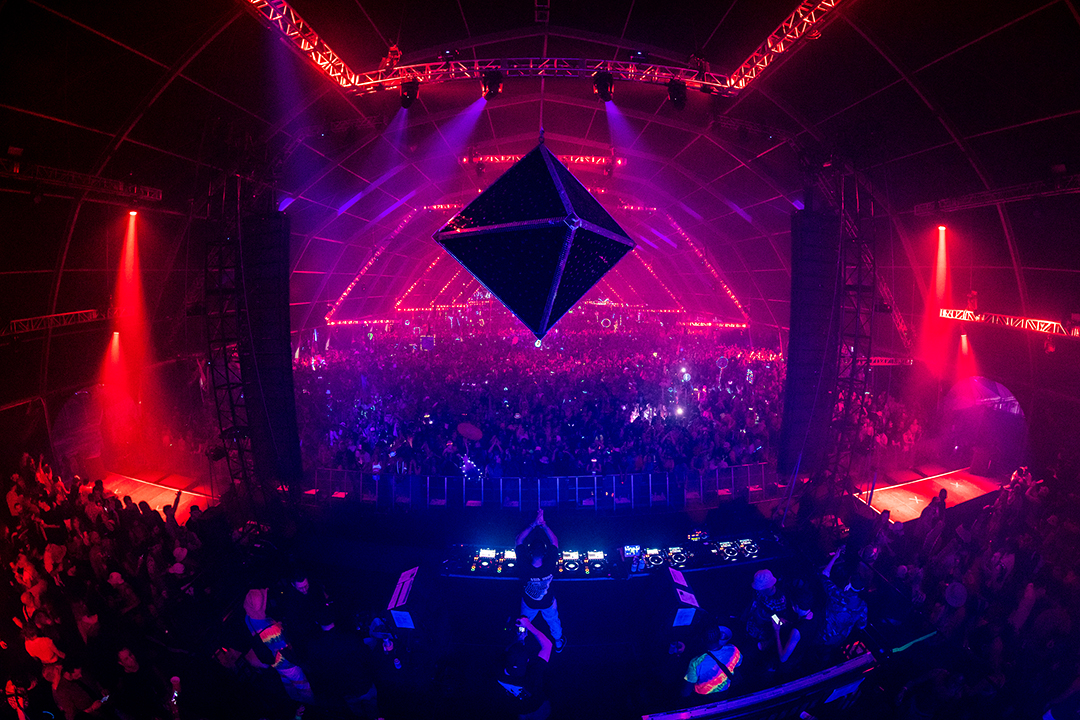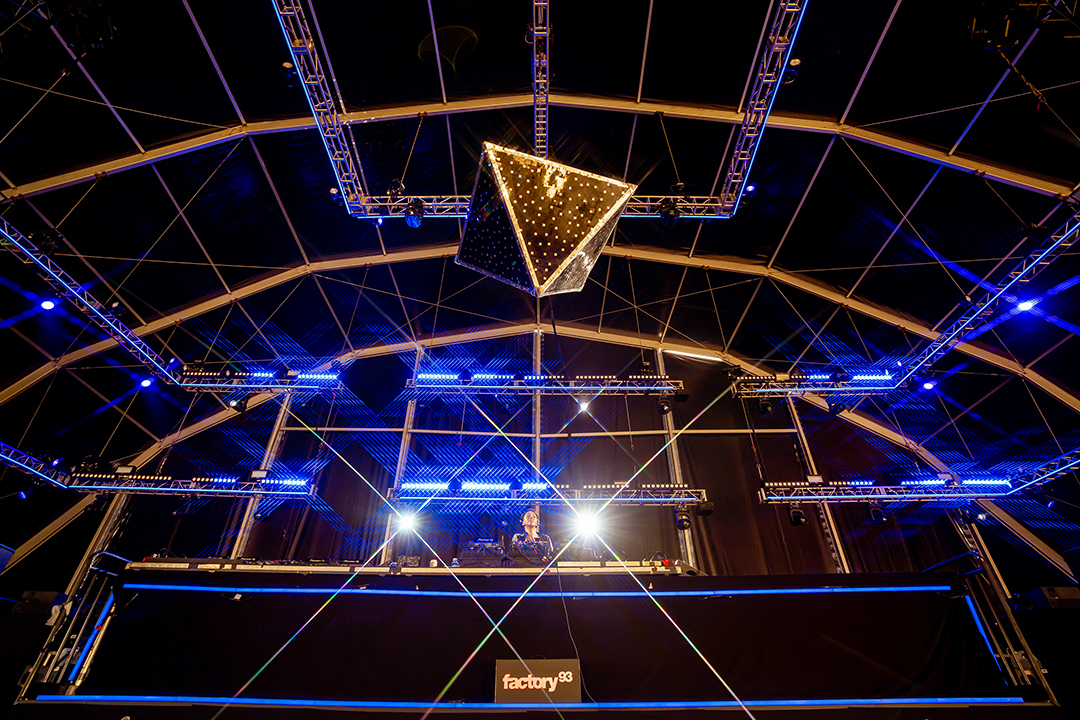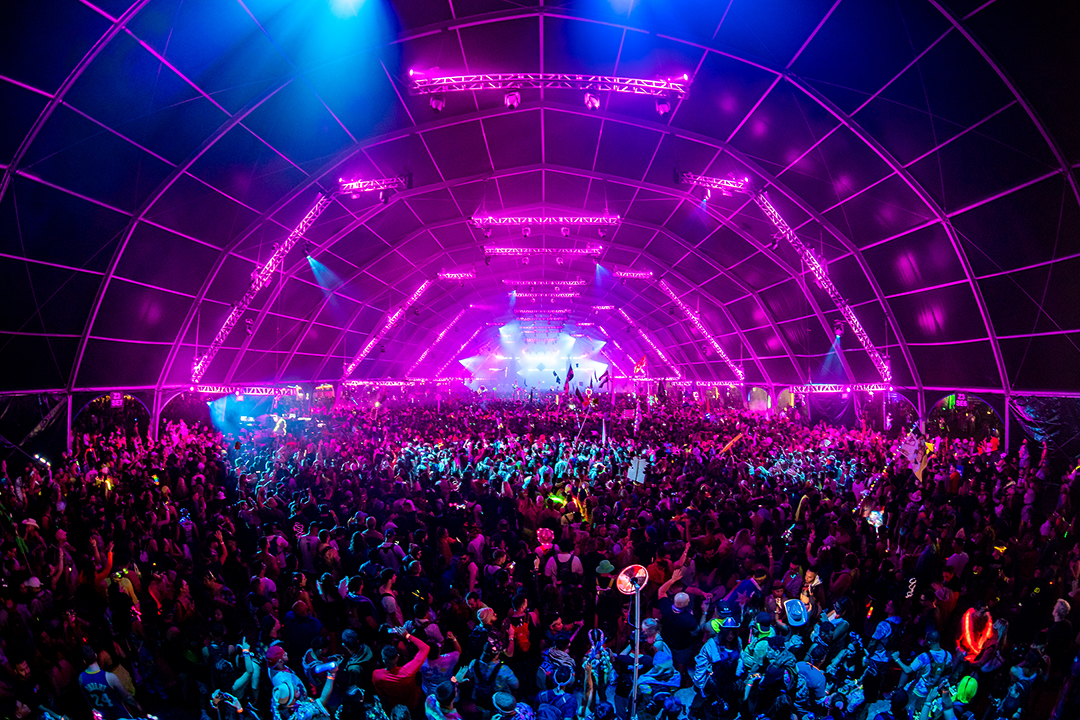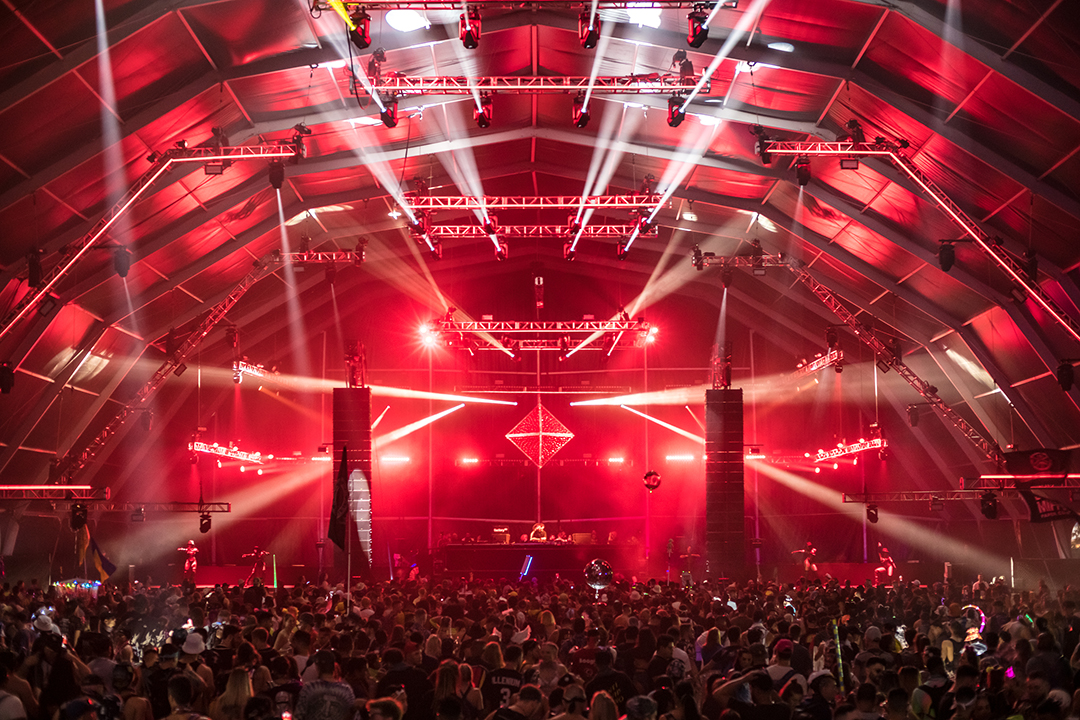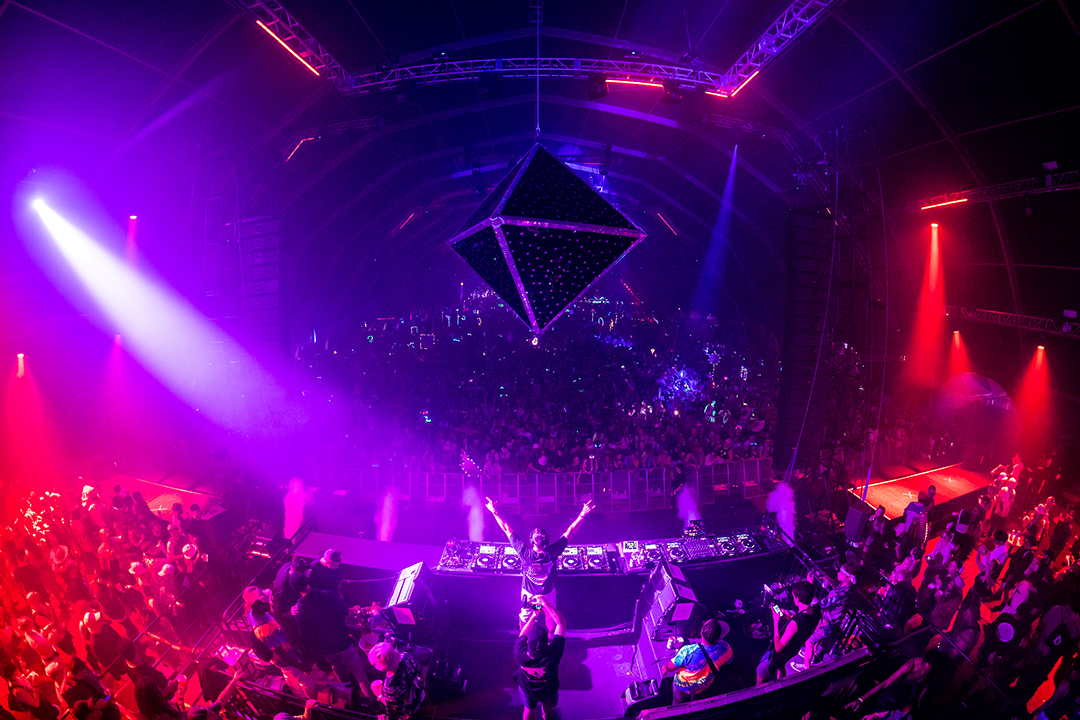 stereo

BLOOM

Take in the various shades of dance music, from house to bass music to trance and beyond. Hosted by Insomniac Records and Dreamstate, stereoBLOOM offers up sounds from known artists and up-and-comers alike.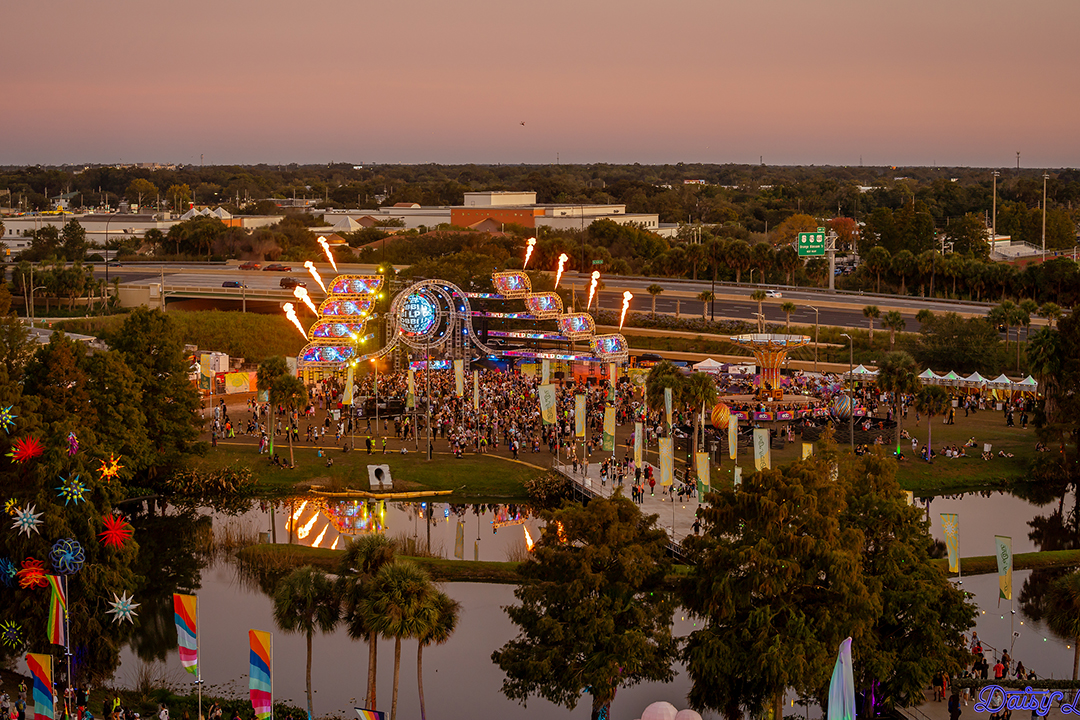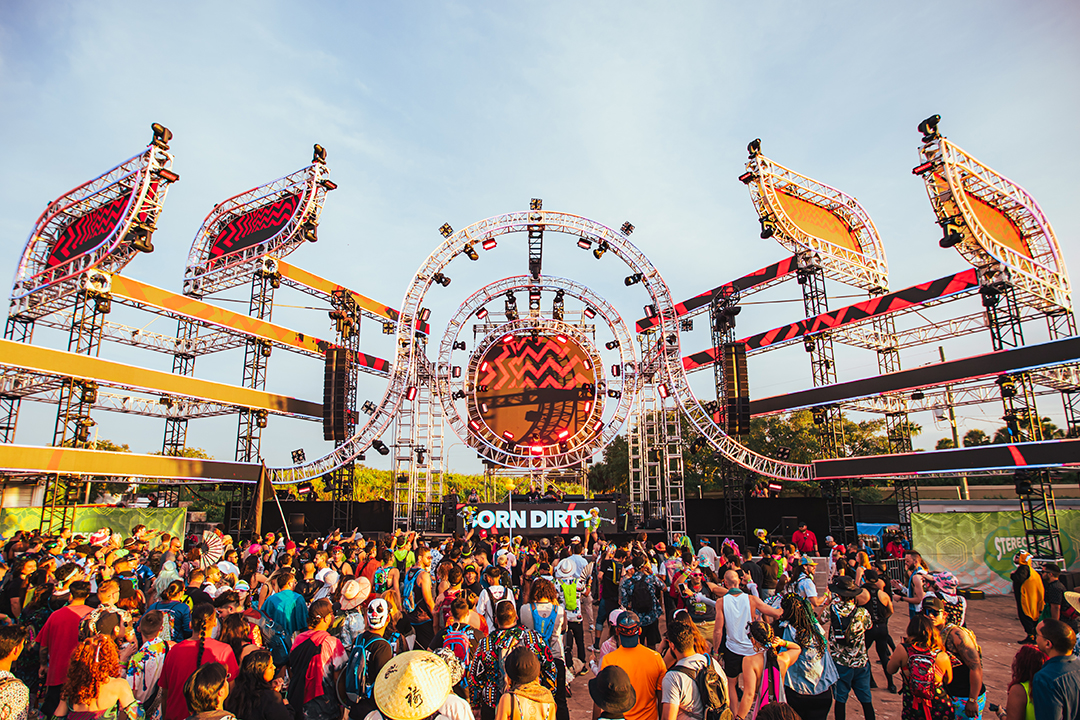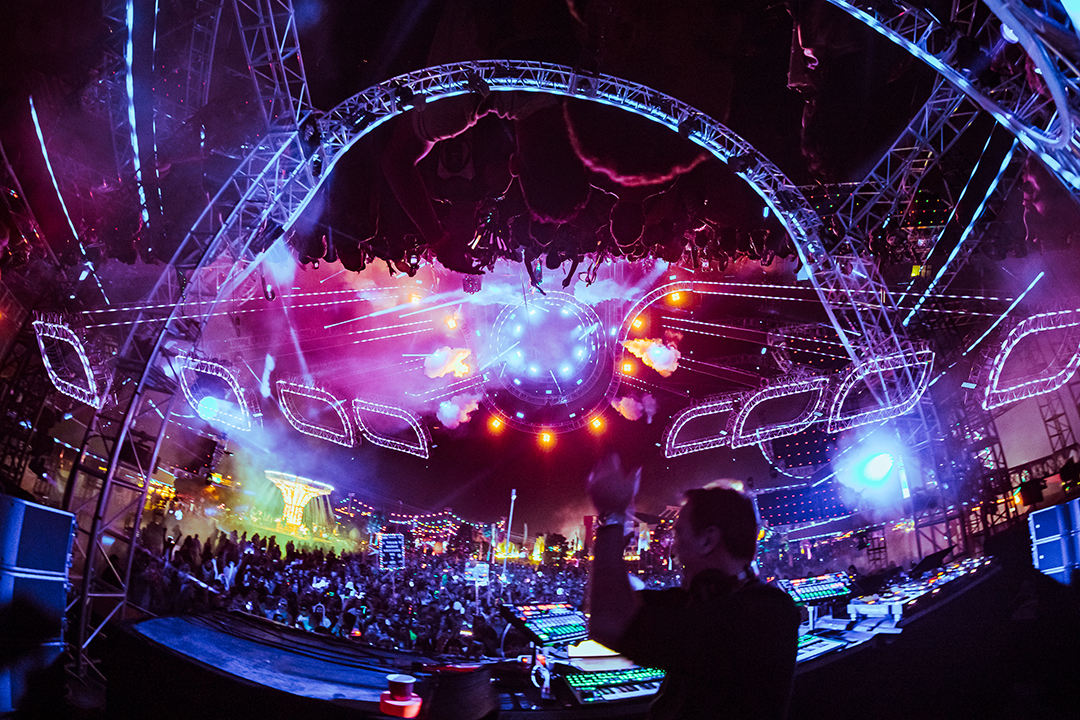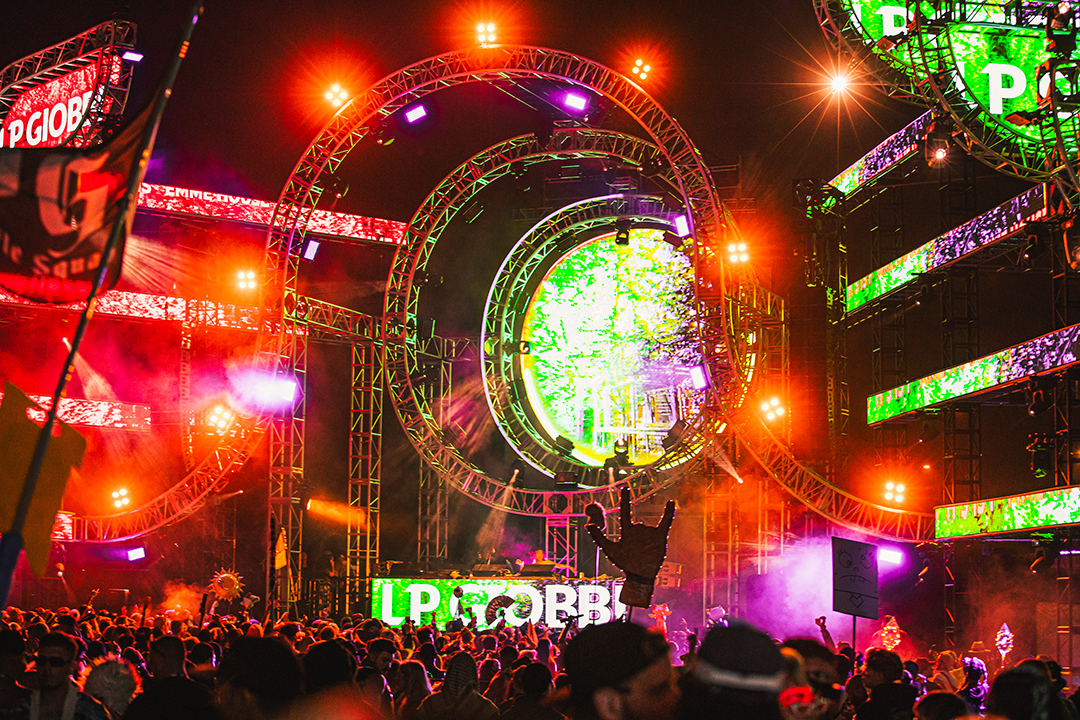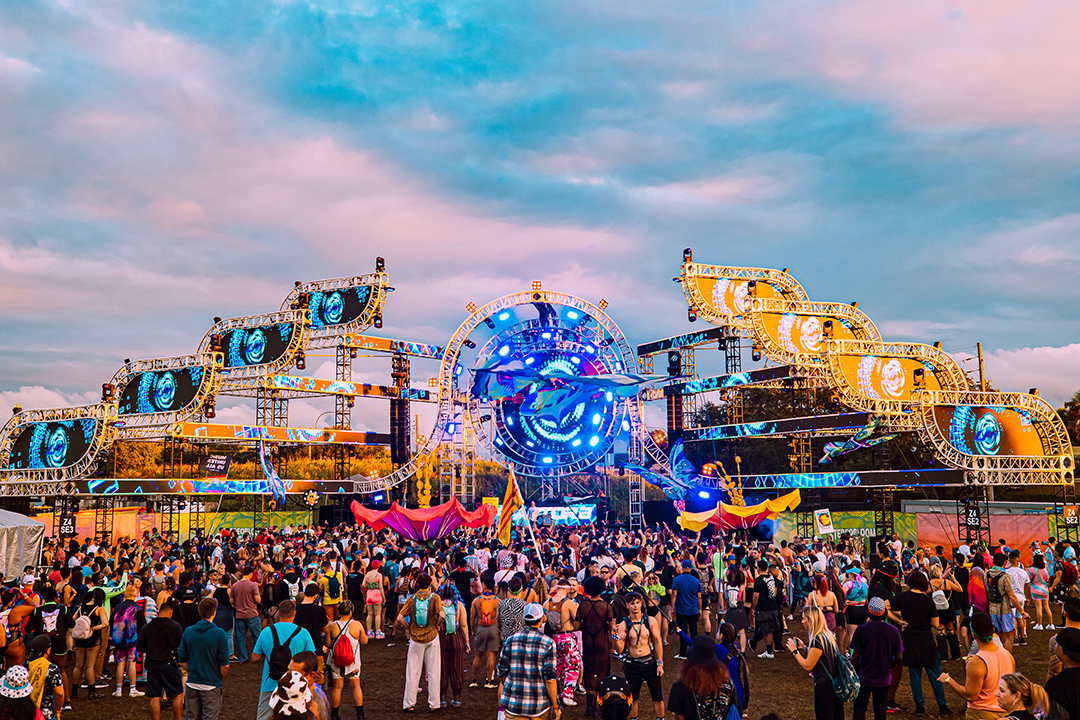 Wide Awake Art Car
Insomniac's Wide Awake Art Car will grace the grounds of EDC Orlando with a full lineup, Funktion One sound system, flame cannons, and a mechanical owl. Keep an eye out for its funky antiques and steampunk-inspired aesthetic, and follow this land ship to hear something you might not have heard before.