GA+ • Experience Pass
On top of all the amenities you get with a GA • Experience Pass, the GA+ • Experience Pass elevates your festival experience with expedited, dedicated entry, and special access to premium, air-conditioned restroom trailers.
Avoid scalpers and scammers; purchase passes ONLY from the official Front Gate ticketing page. See our Ticketing FAQ for answers to your questions. EDC Orlando is an 18+ event, and you will need to show proper identification to enter the festival.
3-Day GA+ • Experience Pass Layaway
3-Day GA+ • Experience Pass
Wise Owl
$TBA
+ Fees & Taxes
Gallery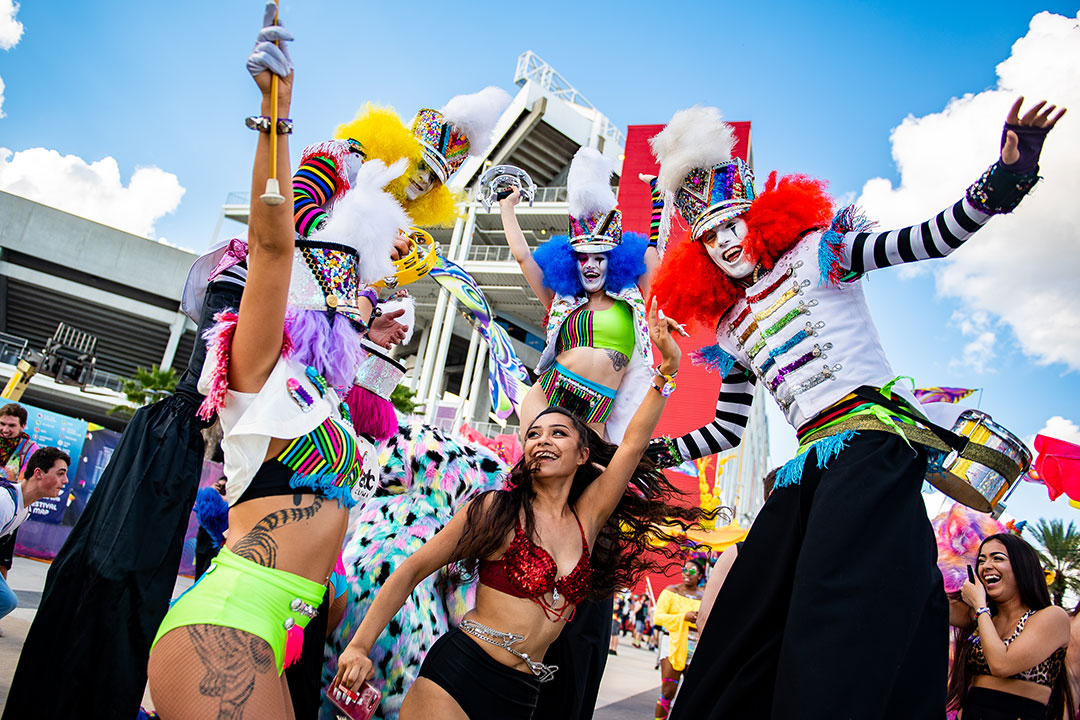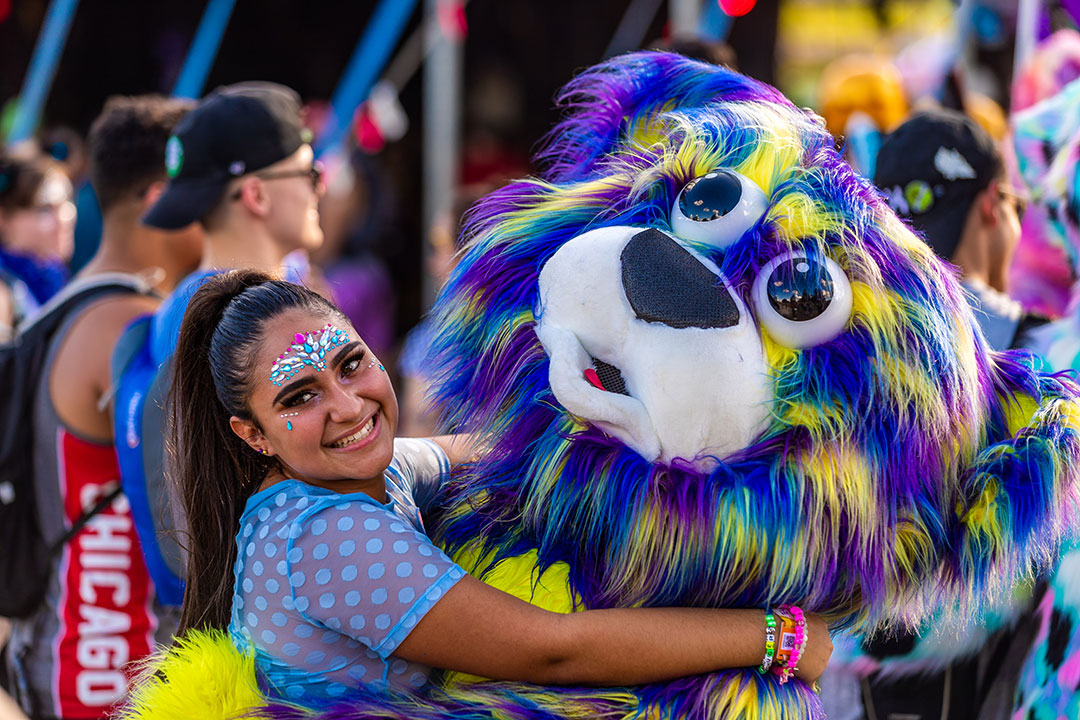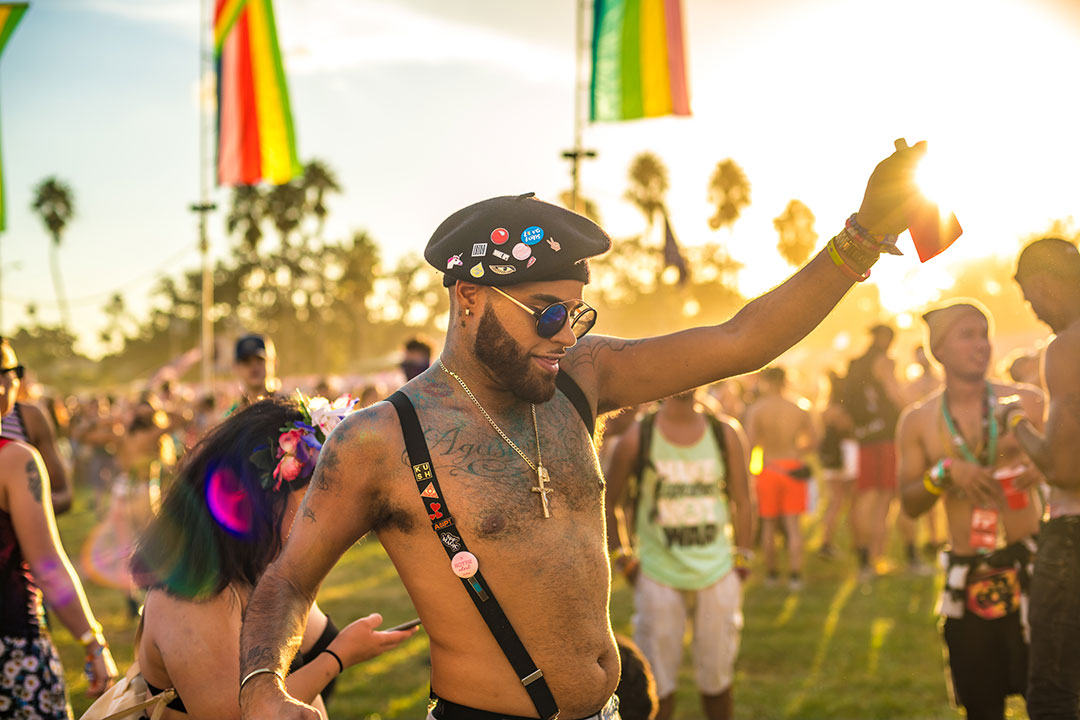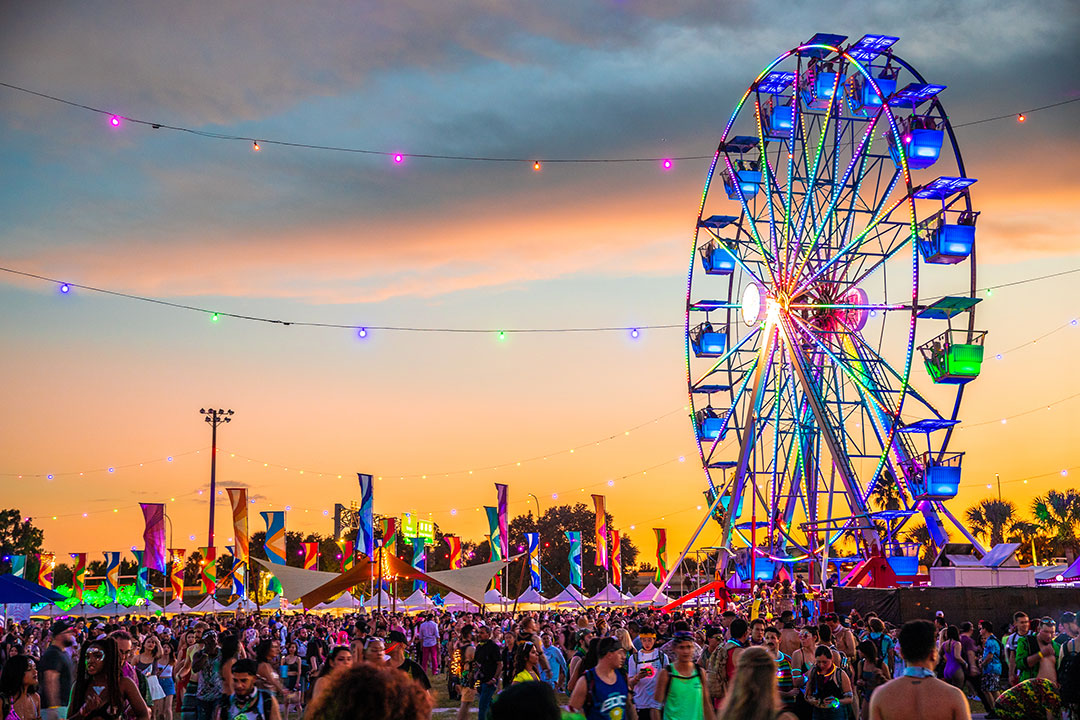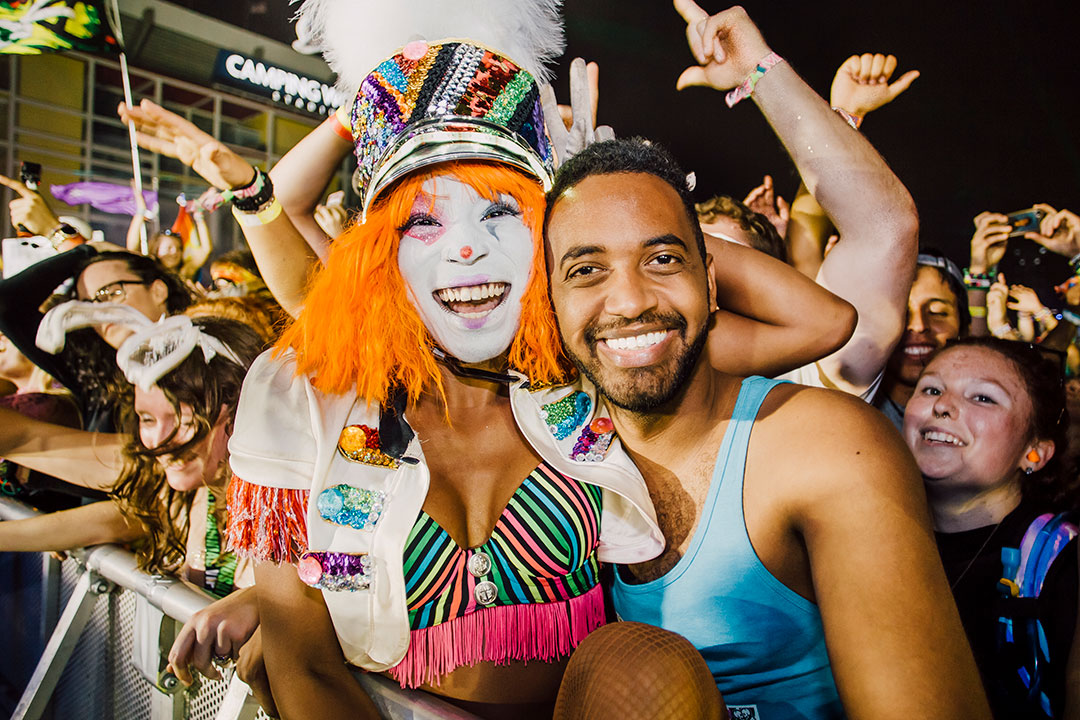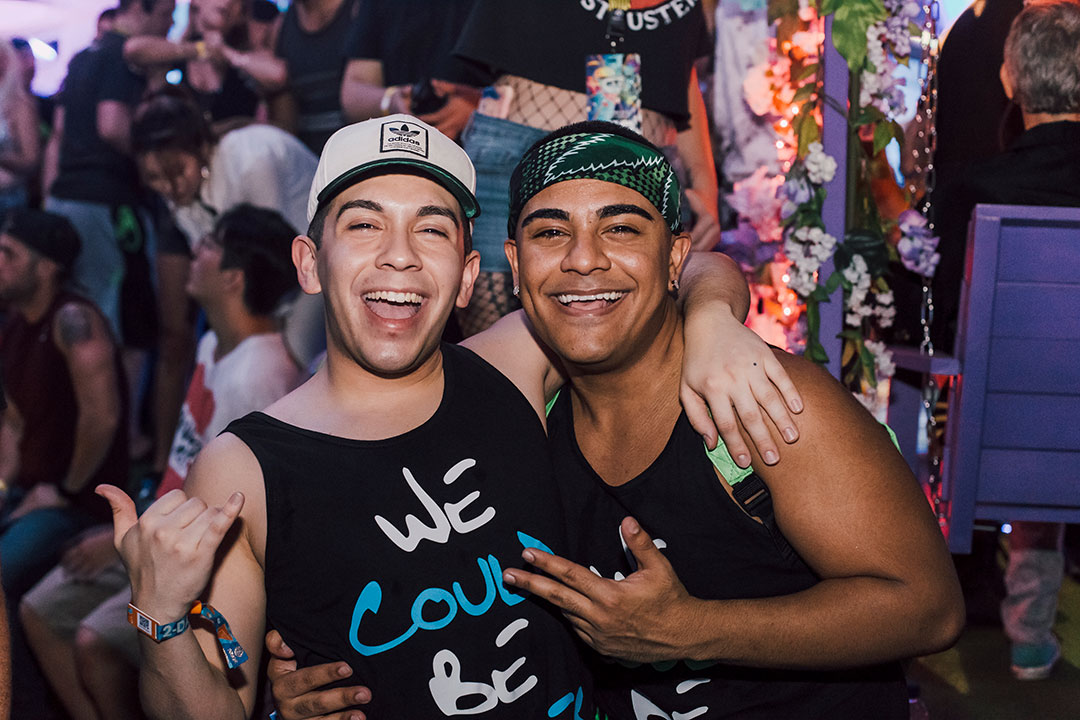 *Layaway pricing shown is based on the current tier. Prices include taxes, fees, shipping, and layaway charge. Any defaulted layaway plans are subject to a non-refundable fee.