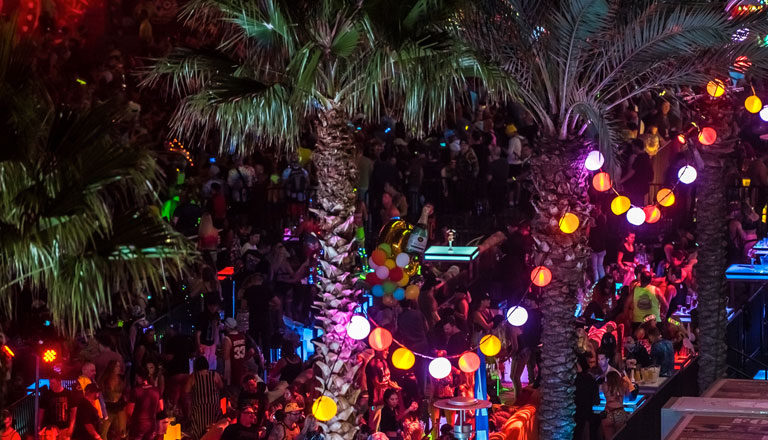 VIP
Explore, Engage, Energize and Enjoy! Take your festival weekend to the next level and treat yourself to some unique perks, from fast entry and VIP-exclusive amenities, to gourmet food and drink options, to a dazzling array of special activities and entertainment. Take in the view from one of our dedicated VIP decks, get your body painted, make a kandi bracelet, or demonstrate your mastery in a game of giant Jenga. All this and much more await you with the EDC Orlando VIP Experience!
To enter all VIP areas at EDC Orlando, you must be 21+ and present a valid photo ID—either a US driver's license/ID or a US/foreign passport. Learn more about Ages & ID. Layaway plans are available. Avoid scalpers and scammers; purchase passes ONLY from the official Front Gate ticketing page. Insomniac donates $1 from every ticket transaction to support local charities. See our Ticketing FAQ for answers to your questions.
2-Day VIP
Early Owl
$329
+ Fees & Taxes
Sold Out
Later Owl
$389
+ Fees & Taxes
Day of Show
$428
+ Fees & Taxes
2-Day VIP Layaway
Monthly Plan
Available until 8/31
Deposit*
$95.95
Due Upon Purchase
Payments 2x
$159.20
Due 15th of the Month
Biweekly Plan
Available until 8/15
Deposit*
$64.95
Due Upon Purchase
Payments 4x
$87.56
Due 9/1, 9/15, 10/1, 10/15
Features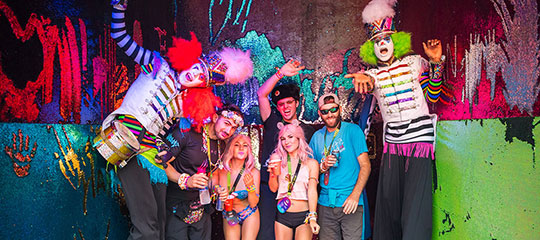 Explore
Dedicated viewing deck at kineticFIELD
Dedicated VIP dance areas at circuitGROUNDS and neonGARDEN
VIP Info Booth—see our friendly concierge throughout the event to answer any questions about your VIP Experience
EDC Unity Wall—share a message of love with your fellow Headliners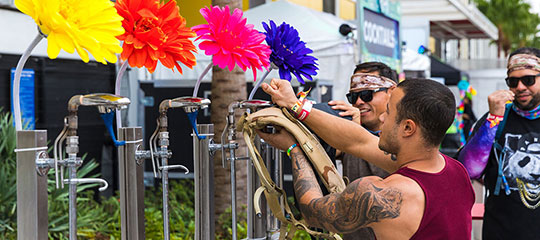 Energize
VIP water refill station at kineticFIELD
Fresh juice bar
Cell phone charging areas
Seating areas to relax, refresh, and rehydrate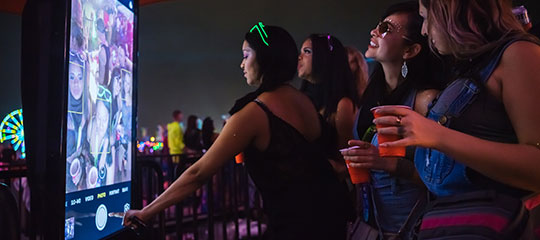 Engage
Complimentary body paint and beauty bar
Kandi bracelet making station

Life-size interactive games
Interactive VIP photo ops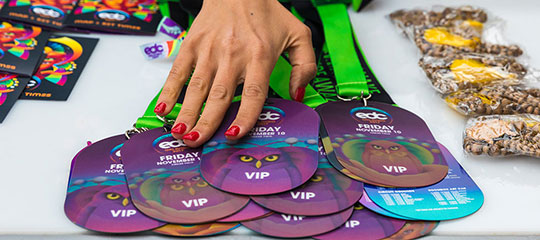 Enjoy
Dedicated VIP entrance into festival
Special VIP lanyard and show laminate available at Info Booth
Private, air-conditioned bathrooms at kineticFIELD
Full cash bars and gourmet food options throughout VIP areas
Signature EDC cocktails
1- or 2-day VIP lockers for rent
Gallery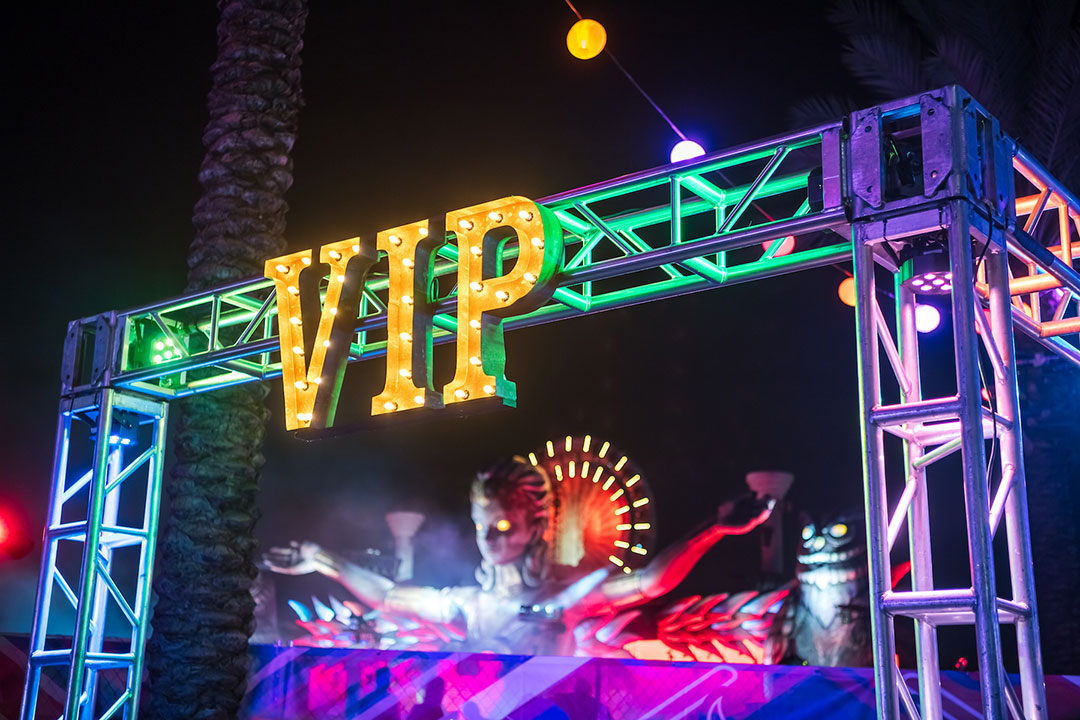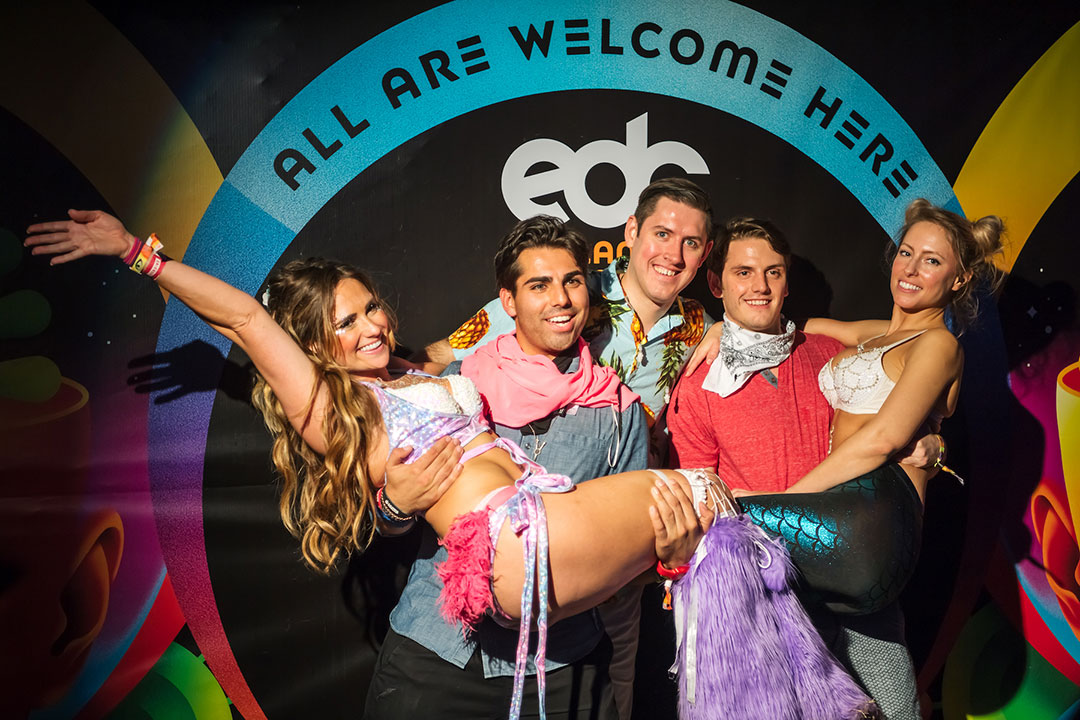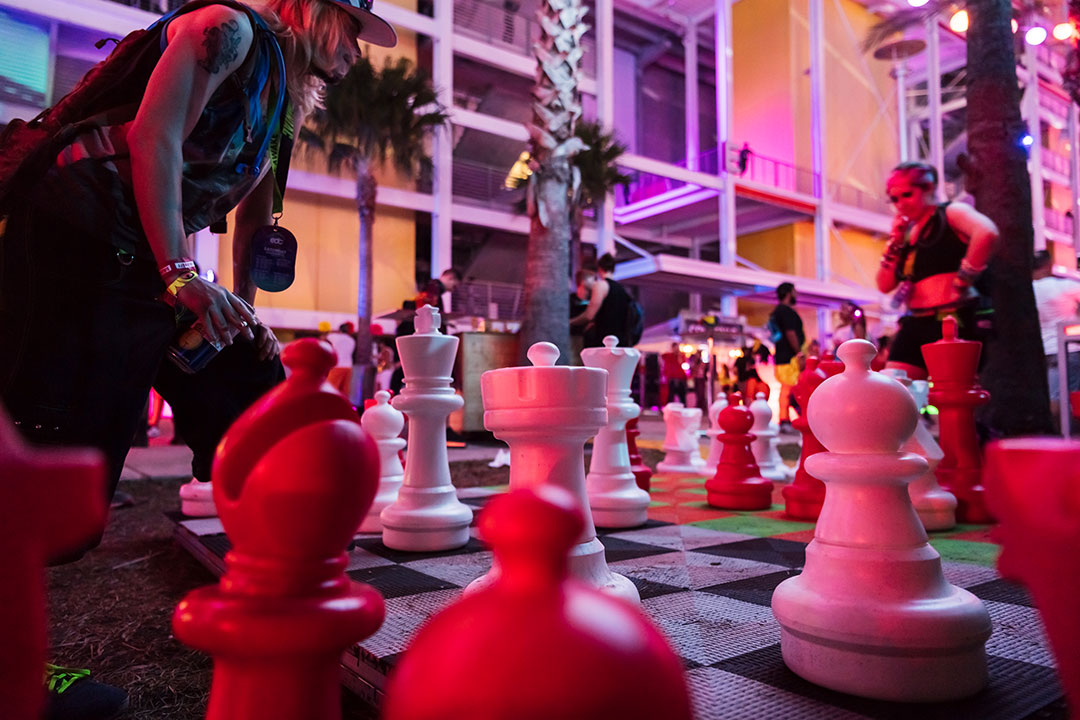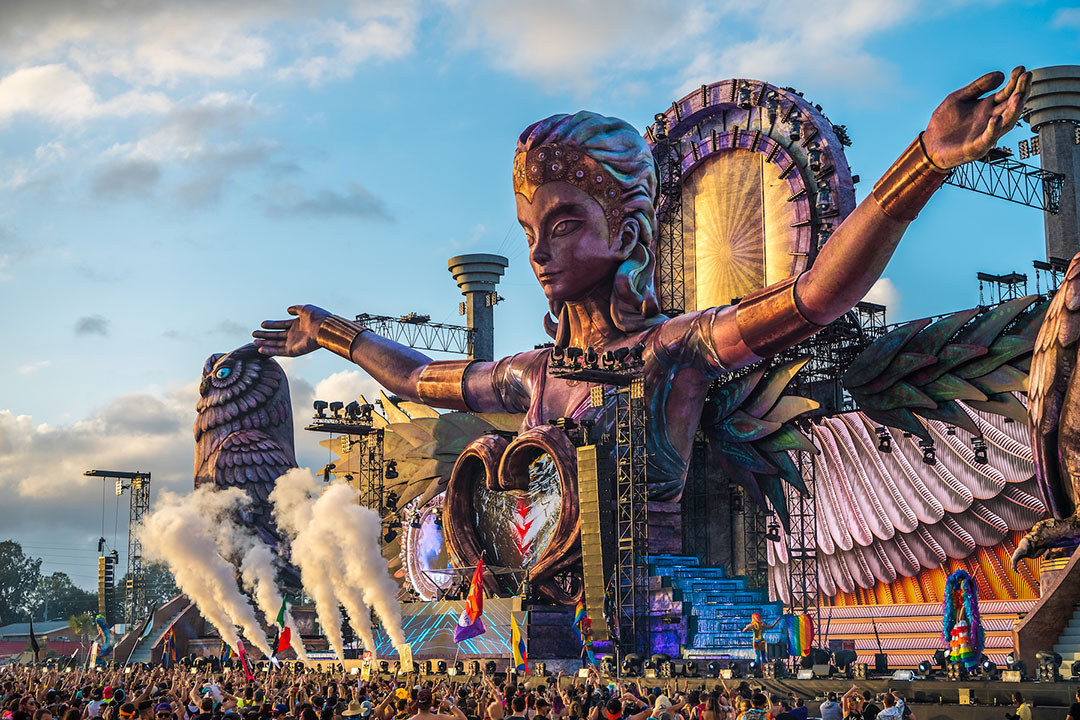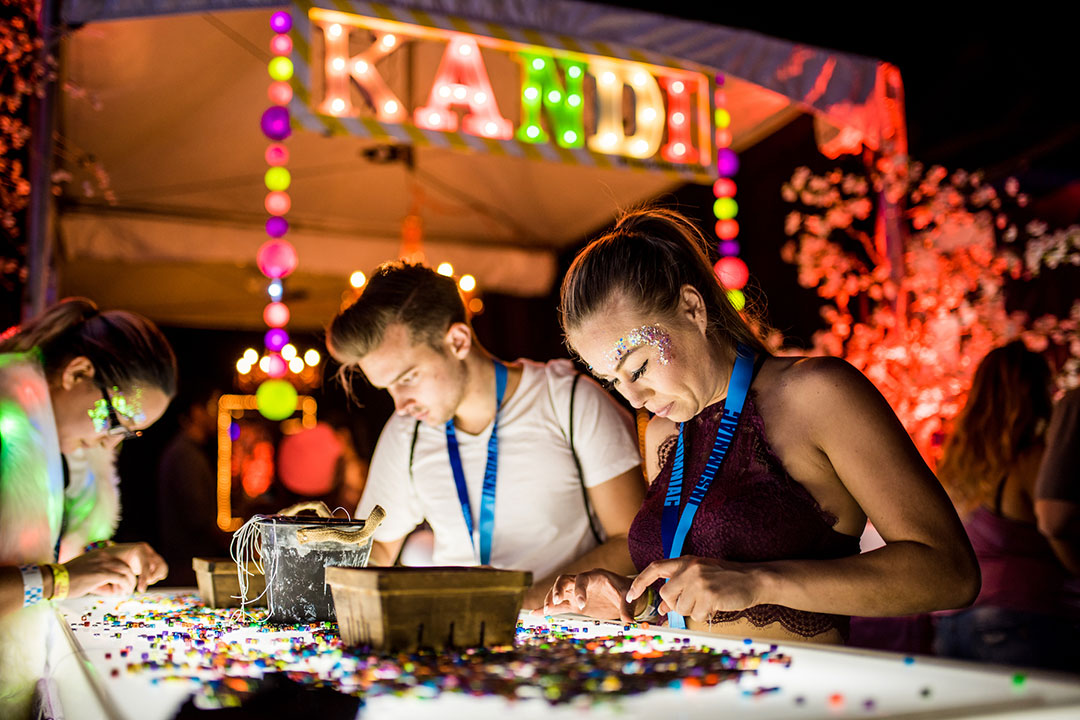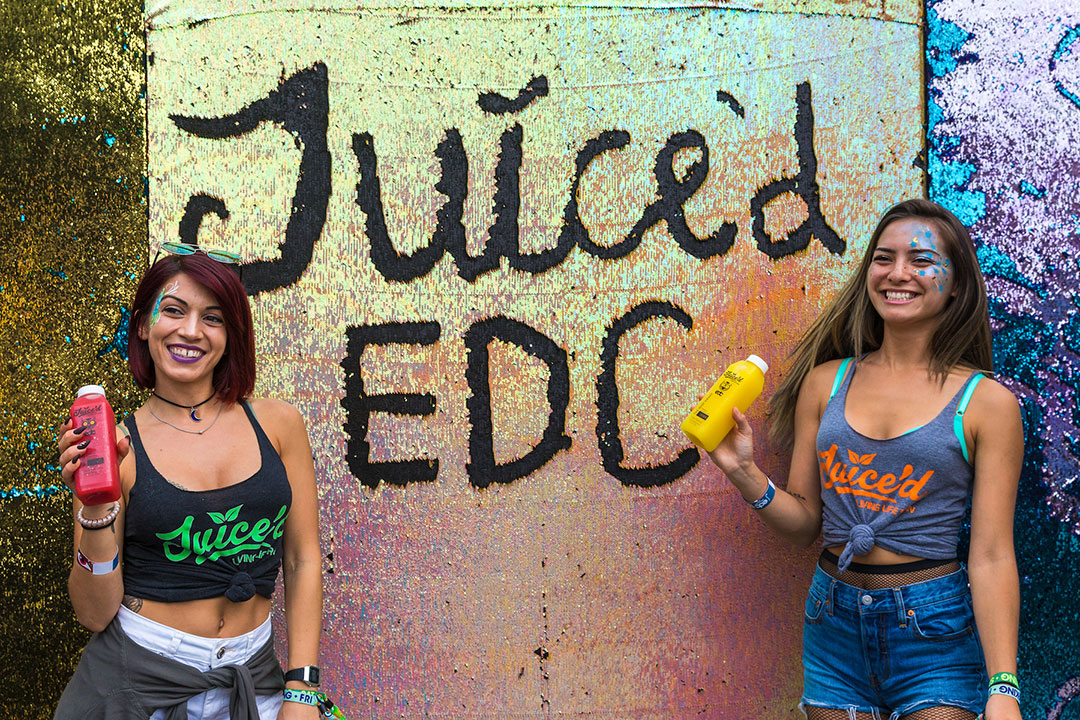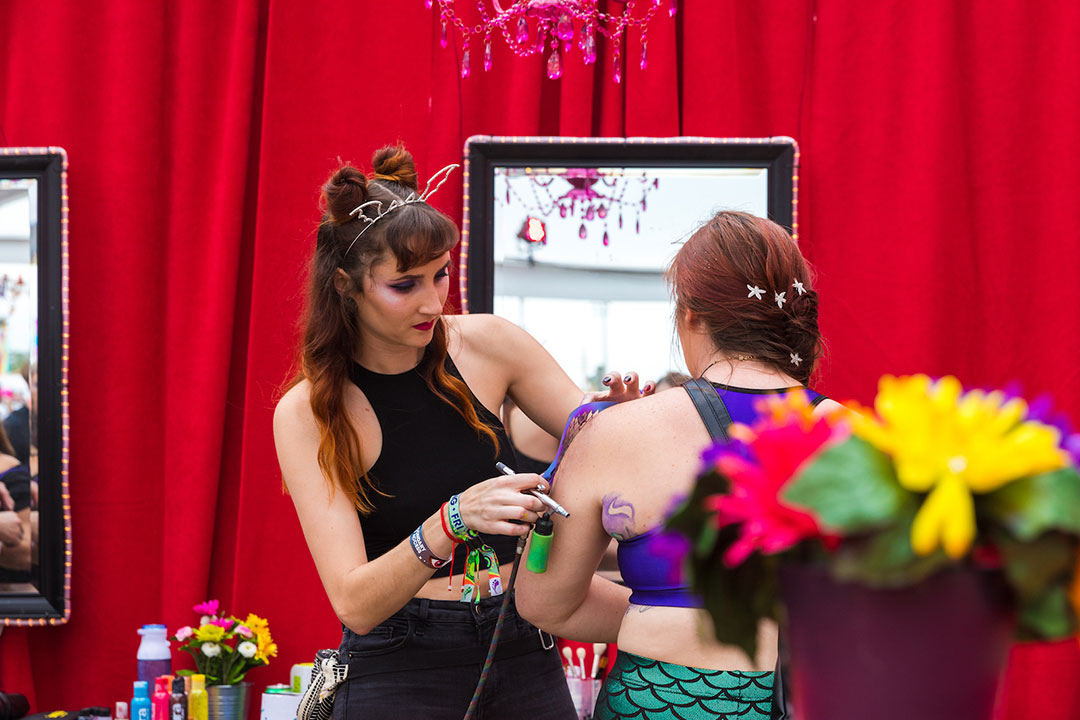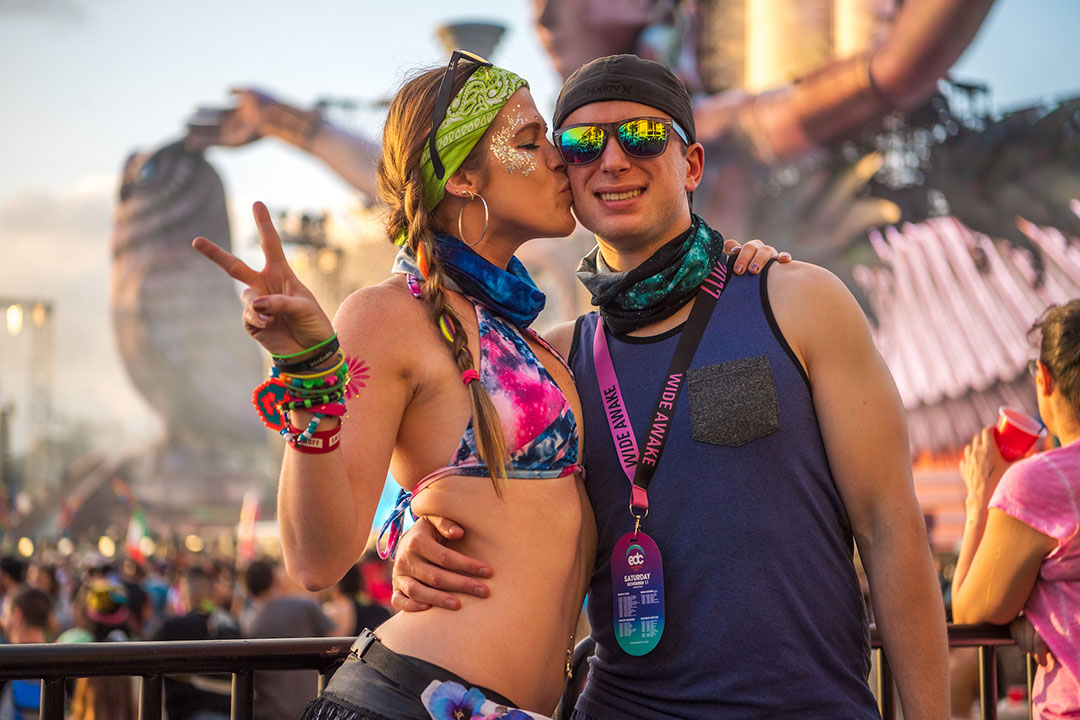 *Layaway pricing is based on the current tier. Prices include taxes, fees, shipping, and layaway charge. Any defaulted layaway plans are subject to a non-refundable fee.